British parliament rejects Brexit deal
British lawmakers defeated May's Brexit deal by a crushing margin, triggering political chaos that could lead to a disorderly exit from the EU or even to a reversal of the 2016 decision to leave.
16.01.2019 - 09:30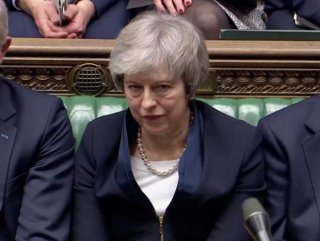 Theresa May has pledged to face down a vote of no confidence in her government after her Brexit deal was shot down by MPs in the heaviest parliamentary defeat of the democratic era.
THE WORST DEFEAT IN BRITISH HISTORY
After parliament voted 432-202 against her deal, the worst defeat in modern British history, opposition Labour Party leader Jeremy Corbyn promptly called a vote of no confidence in May's government, to be held at 1900 GMT on Wednesday.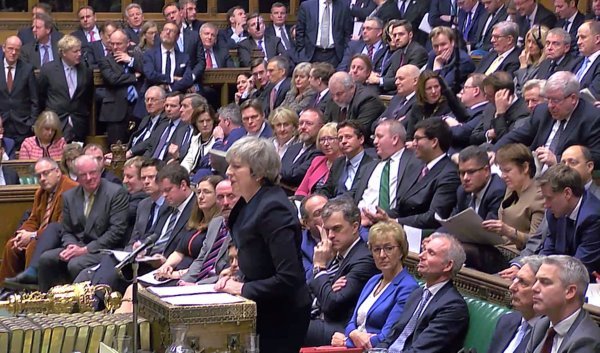 More than 100 of May's own Conservative MPs - both Brexit backers and supporters of EU membership - joined forces to vote down the deal. In doing so, they smashed the previous record defeat for a government, a 166-vote margin, set in 1924.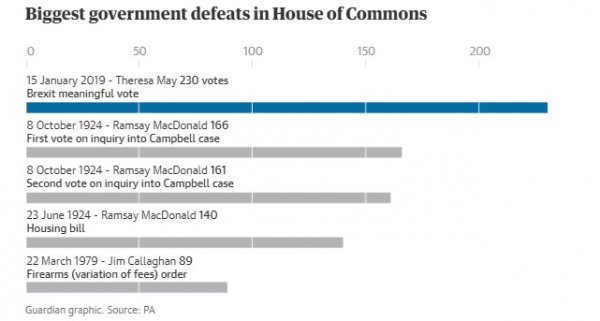 With May vowing to stand by her deal and Labour trying to trigger a national election, parliament is still effectively deadlocked, with no alternative proposal.
May's spokesman told reporters that May's deal could still form the basis of an accord with the EU, but opponents disagreed.
"A COMPLETE HUMILIATION"
British media, on the other hand, gave wide coverage to May's defeat. While The Times giving the "Theresa May suffers historic defeat in Brexit deal vote" headline, The Guardian and The Daily Telegraph gave place to the issue with the following headlines: "Theresa May suffers historic defeat in the vote as Tories turn against her", "A complete humiliation".