British government calls up army reservists for no-deal
The UK government plans to issue an order enables army reservists to be called up to support troops as they prepare for the possible impact of a no-deal Brexit.
18.01.2019 - 15:01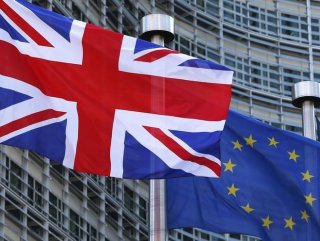 The Ministry of Defence said it was supporting no-deal preparations across government to ensure there are effective and proportionate contingency plans in place.
DOMESTIC CONTINGENCY PLANNING REQUIRED THE ORDER TO BE ISSUED
In a written statement to parliament, the Defence Minister Mark Lancaster said the order had been made under the Reserve Forces Act to allow military chiefs and other government departments to call on the reserves. "Defence is committed to assisting the cabinet office coordinated work programme to ensure that there are effective and proportionate contingency plans in place to mitigate the potential immediate impacts leaving the EU, under a no-deal scenario, might have on the welfare, health and security of UK citizens and economic stability of the UK." he said.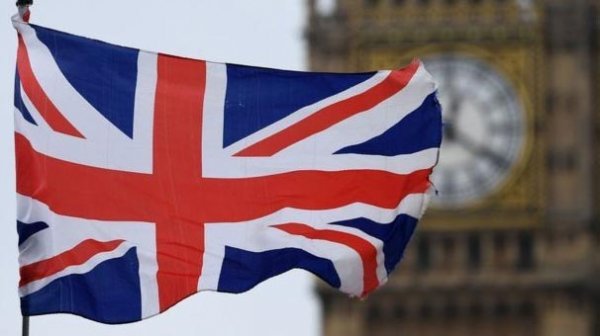 The troops will initially be deployed for one year, starting from 10 February. The order will last until February 2020. Reservists will make up one in ten of the troops prepared to be deployed before the scheduled Brexit date of 29 March.
The act says this can be done "for the alleviation of distress or the preservation of life or property in time of disaster or apprehended disaster".
It comes after the defence secretary said 3,500 troops were "held at readiness" to help if the UK crashes out of the EU.