Brexit: May urges MPs to support her deal
If MPs vote down the Brexit withdrawal deal in Parliament it could lead to the break-up of the United Kingdom, Prime Minister Theresa May has claimed.
15.01.2019 - 09:04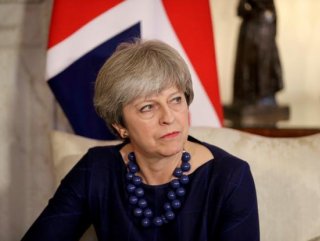 British Prime Minister Theresa May has asked MPs to "give this deal a second look" before tomorrow's key vote on the withdrawal agreement reached with the EU.
NO-DEAL BREXIT WILL STRENGTHEN THE INDEPENDENCE-SUPPORTERS
May told the House of Commons on Monday evening that if the deal is agreed tomorrow, the UK and the EU will have almost two years to negotiate the final trade deal. May said the EU would not agree to put a time limit on backstop -- a part of her Brexit deal, opposed by many members of the parliament.
She said a no-deal Brexit would "strengthen the hand" of those calling for an Irish border poll and a second referendum on Scottish independence.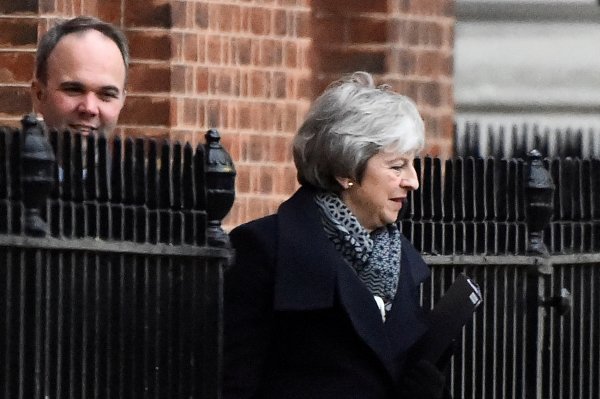 May reiterated that the UK would never allow any return to a hard border in Ireland and she would not agree to extend the negotiations any further.
Earlier on Monday, May welcomed new EU assurances over the impact of the deal on Northern Ireland, saying they had "legal force".
THE VOTE WAS POSTPONED TO AVOID A DEFEAT
Coming to the end of a road almost two-and-a-half years after British voters narrowly decided in 2016 to leave the EU, the Brexit deal reached with the EU will face a vote on Tuesday, bringing the wrenching political saga to the brink of climax.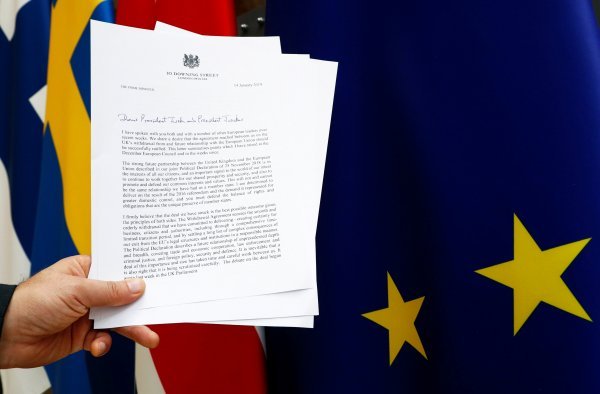 The vote was originally planned for Dec. 11 but May postponed it for more than a month as she foresaw a heavy defeat in the House.
May needs the support of 320 MPs to have her deal voted through the House of Commons. The total number of seats in the House is 650. However, there are only 639 eligible votes as Speaker John Bercow and his three deputies, as well as seven Sinn Fein MPs, will not cast ballots.