Brazil, US cooperate in sending aid to Venezuela
South American country to be supplied with humanitarian aid on Saturday at request of opposition leader Guaido.
21.02.2019 - 15:31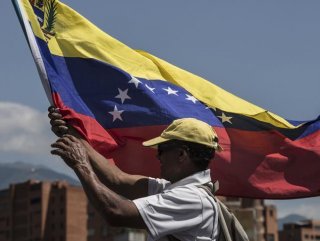 Brazil is preparing logistics to provide humanitarian aid to Venezuela in cooperation with the US at the request of opposition leader Juan Guaido, said the Brazilian government.
COOPERATION WITH THE US GOVERNMENT
"The Brazilian government is mobilizing a ministerial task force to define the logistics of providing humanitarian aid to the people of Venezuela as of Feb. 23," Otavio Rego Barros, spokesman for the Brazilian government, told the reporters on Tuesday. He added that the operation is being organized in "cooperation with the US government".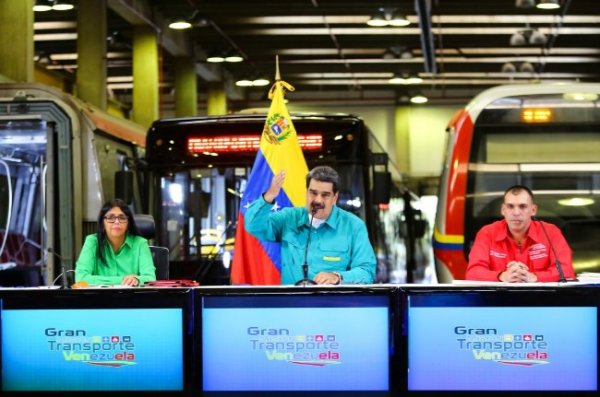 Meanwhile, Guiado called on National Bolivarian Armed Forces of Venezuela to allow the entry of humanitarian aid. However, early February, the Nicolas Maduro government blocked Tienditas Bridge on the country's western border with Colombia to prevent US aid from entering into Venezuela.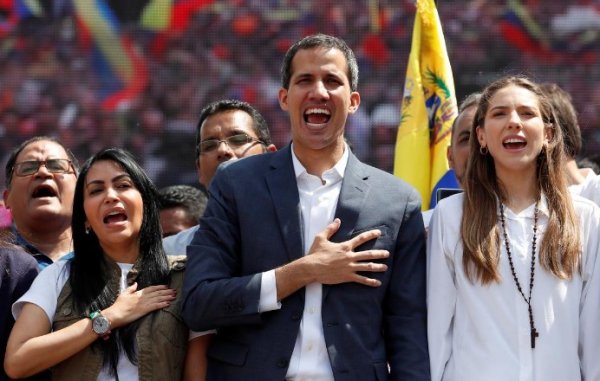 On Saturday, the "Venezuela Live Aid", a group of charity concerts, will be held in Colombia to raise $100 million for those affected by the political and economic crisis in the country.
Venezuela has been rocked by protests since Jan. 10 when President Maduro was sworn in for a second term following a vote boycotted by the opposition.