Brazil: US can't use our territory to invade Venezuela
Brazil is opposed to any military intervention by the US in Venezuela, says country's vice president.
26.02.2019 - 14:16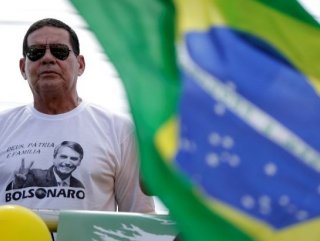 Brazil's vice president said Monday his country will not allow the United States to intervene militarily in Venezuela from Brazilian territory.
"WE'RE HOPEFUL THAT MADURO REGIME WILL UNDERSTAND PEOPLE"
Brazil is opposed to any military intervention by the US in Venezuela, said Hamilton Mourao, speaking during a meeting of the Lima Group in Bogota, Colombia.
The group is a bloc of 14 Latin American nations focused on finding a peaceful resolution to Venezuela's longstanding crisis.
During a televised interview in Brazil, Mourao also said his country is working to ensure that the crisis in Venezuela does not turn into an armed conflict in the region. His comments come a day after US Secretary of State Mike Pompeo lashed out at Venezuelan President Nicolas Maduro, saying time is running out for his administration.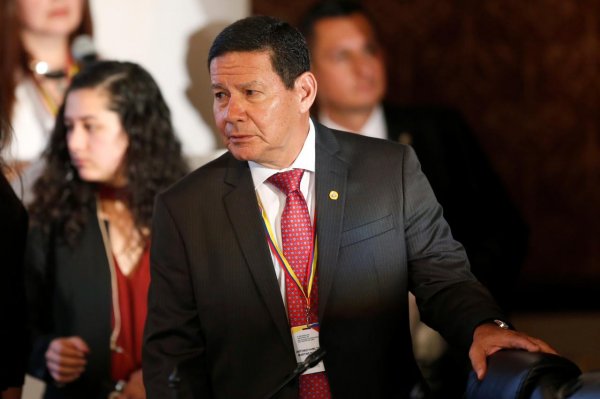 "We're very hopeful in the days and weeks and months ahead the Maduro regime will understand that the Venezuelan people have made its days numbered," Pompeo said in an interview on 'Fox News Sunday'.
BOGOTA SUMMIT
In the Bogota summit's statement, the Lima Group called on the International Criminal Court to consider Maduro's refusal to allow in humanitarian aid as a "crime against humanity". The group condemned Maduro for depriving people of food, medicine and basic needs.
Also, the countries that are still cooperating with Venezuela will be called on to help resolve the political crisis in the country, the statement said.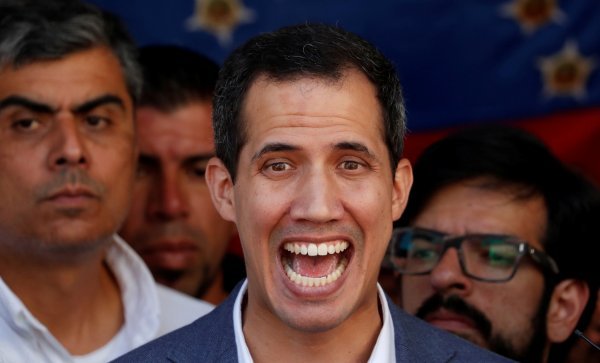 Emphasizing that Venezuela's self-proclaimed interim president Juan Guaido will be supported permanently, the statement called on Venezuela's judiciary and armed forces to recognize Guaido. "The transition to democracy must be conducted peacefully by Venezuelans within the framework of the constitution and international law, supported by political and diplomatic measures, without the use of force," it said.
Mexico did not participate in the meeting despite being in the Lima Group.