Biden nominates Jeff Flake as US envoy to Turkey
Flake said in a statement that he was honored and humbled by his selection.
14.07.2021 - 12:46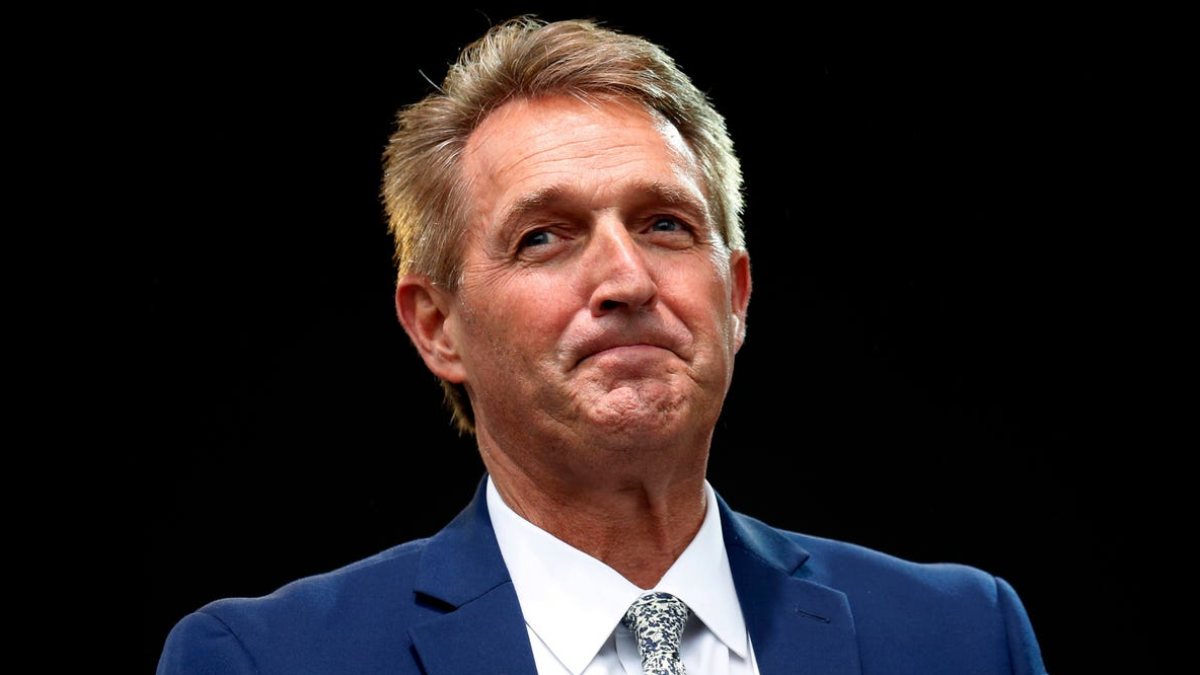 US President Joe Biden nominated former Senator Jeff Flake to be the country's next ambassador to Turkey, the White House announced on Tuesday.
The former Republican lawmaker from Arizona said he is "honored and humbled by the trust" Biden placed in him with the nomination, saying in a Medium post he will "join a strong, experienced and capable team representing U.S. interests abroad" if he is confirmed by the Senate.
"Having served in both the U.S. House and Senate, I understand and appreciate the role Congress plays in U.S. foreign policy, and I look forward to that partnership," Flake wrote.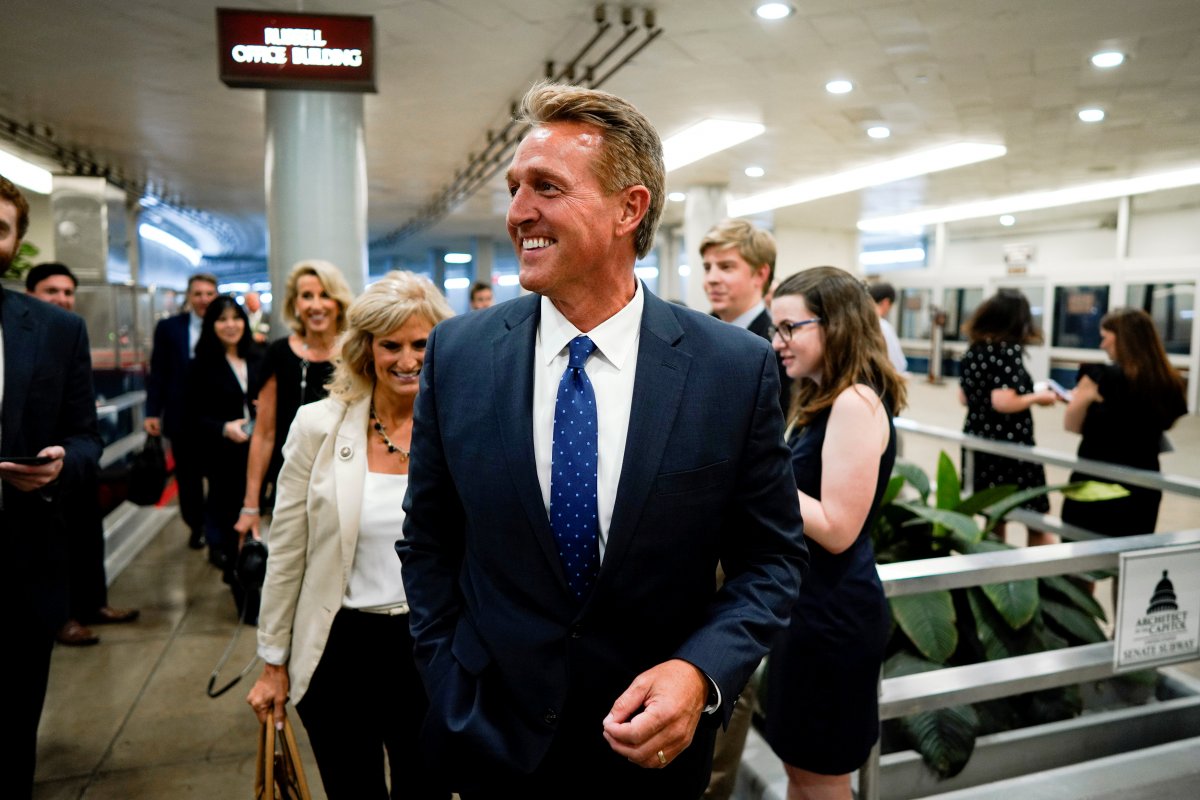 "I also understand the value of having America speak with one voice. Having lived overseas, I have a deep appreciation for the indispensable role that the United States plays around the world. There is no substitute for U.S. leadership," he added.
Flake was a key Republican ally for Biden during last year's White House race, and endorsed the Democratic then-nominee after establishing himself as a Republican long at odds with former President Donald Trump.
Flake served in both the House Foreign Affairs Committee and the Senate Foreign Relations Committee during his time in Congress, which spanned nearly two decades.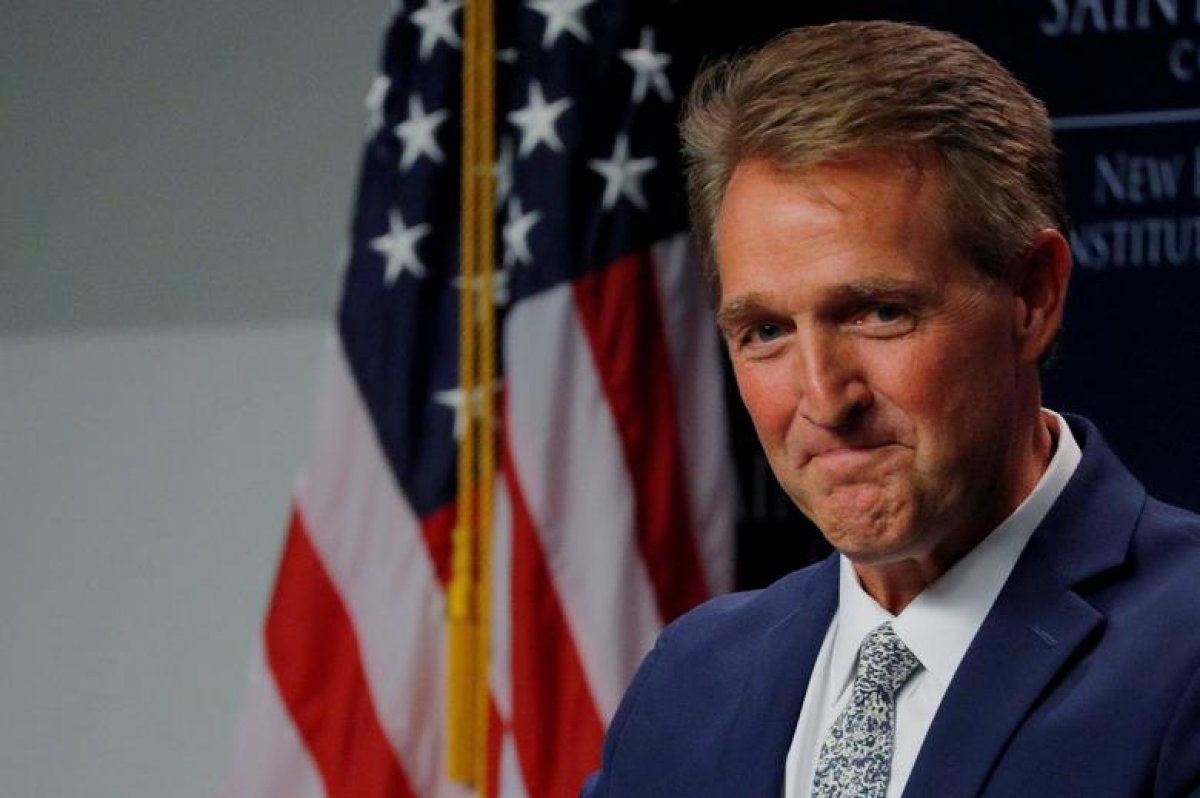 It is unclear when the Senate will take up Flake's nomination as it is set to depart for summer break in less than a month with several of Biden's legislative priorities in limbo.
Should he be confirmed, Flake will take up the mantle following Biden's first meeting with Turkish President Recep Tayyip Erdogan in June.