Azerbaijani president thanks Turkey for its support
Ilham Aliyev welcomed President Erdoğan's call to end the occupation in Upper Karabakh.
29.09.2020 - 10:39
Azerbaijan's President Ilham Aliyev thanked his Turkish counterpart Monday for support against Armenia's border violations in the occupied Nagorno-Karabakh region.
TURKEY HAD CONDEMNED ARMENIA
Hikmet Hajiyev, assistant to the president and foreign policy chief for Azerbaijan's Presidency, said Baku welcomed Recep Tayyip Erdoğan's remarks calling on Armenia to immediately end the occupation of Azerbaijani territories.
Turkey, especially Erdoğan, has strongly condemned the attack and shown absolute support, Hajiyev said.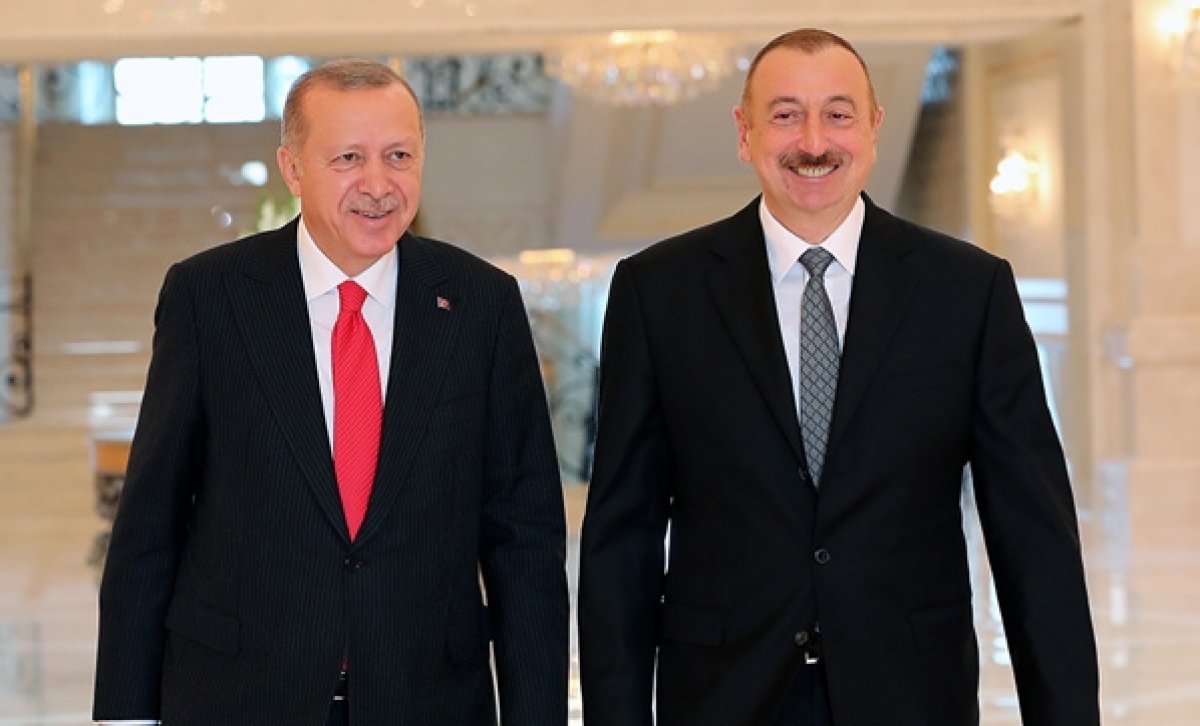 Azerbaijan always stands by Turkey based on the "two states, one nation" principle, he quoted Aliyev as saying.
Ankara, as soon as the violations began, reiterated its support to Azerbaijan, with many officials, mainstream parties and the Turkish Foreign Ministry declaring unwavering backing to the brotherly Turkic nation.