Azerbaijan calls int'l community to condemn Armenia
Upper Karabakh, or Nagorno-Karabakh, an internationally recognized territory of Azerbaijan, has been under illegal Armenian occupation since 1991.
28.09.2020 - 11:18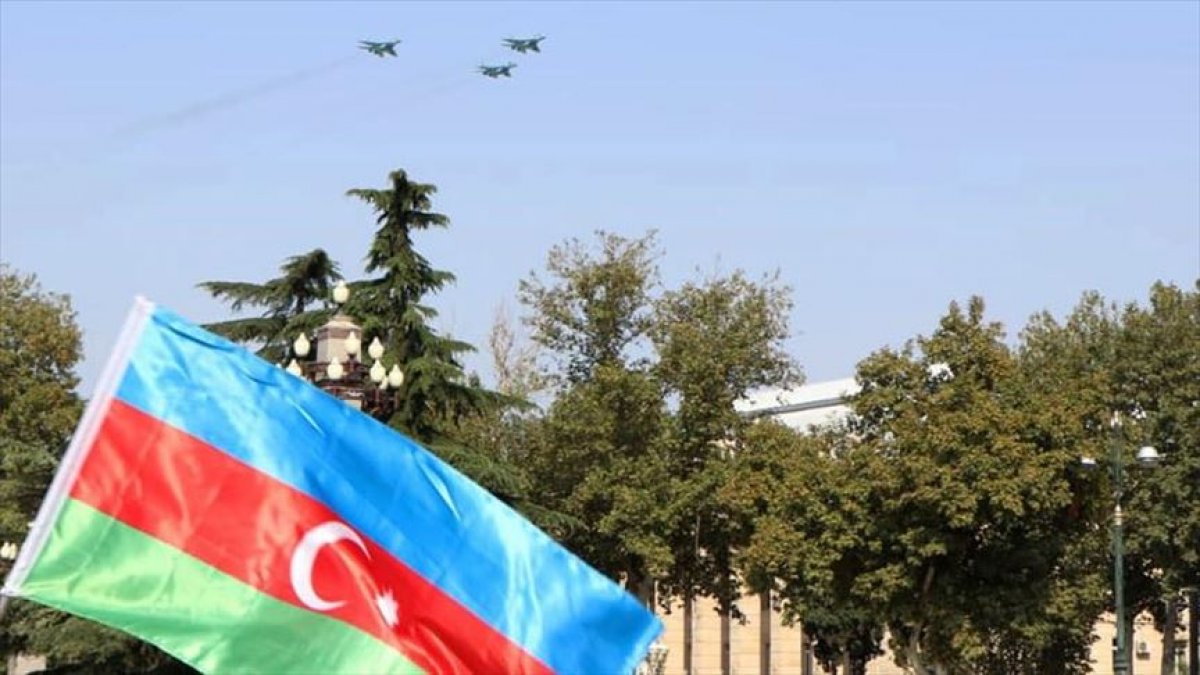 Full responsibility for the present situation on the Armenian-Azerbaijani border falls squarely on the political and military leadership of Armenia, Azerbaijan's Foreign Ministry said on Sunday.
"INTERNATIONAL COMMUNITY SHOULD FORCE ARMENIA TO COMPLY WITH INTERNATIONAL LAW"
"Another [act of] aggression by Armenia against Azerbaijan is a blatant violation of fundamental norms and principles of international law, international humanitarian law, including the Geneva Conventions of 1949 and their Additional Protocols, as well as United Nations Security Council Resolutions 822, 853, 874, 884 of 1993, demanding the immediate and unconditional withdrawal of the armed forces of Armenia from the occupied territories of Azerbaijan," the ministry said in a statement.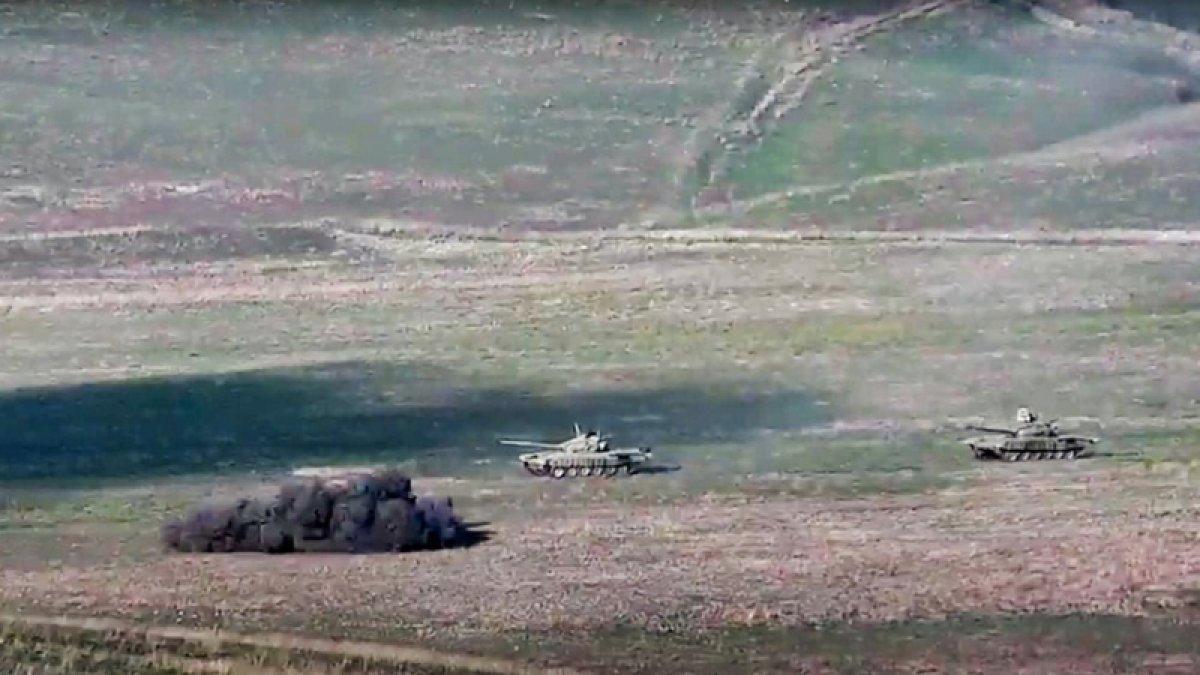 The Azerbaijani Armed Forces undertook counter-offensive measures under the nation's right to self-defense and in full compliance with international humanitarian law in order to thwart further military aggression by Armenia and provide security to densely populated civilian residential areas, it said.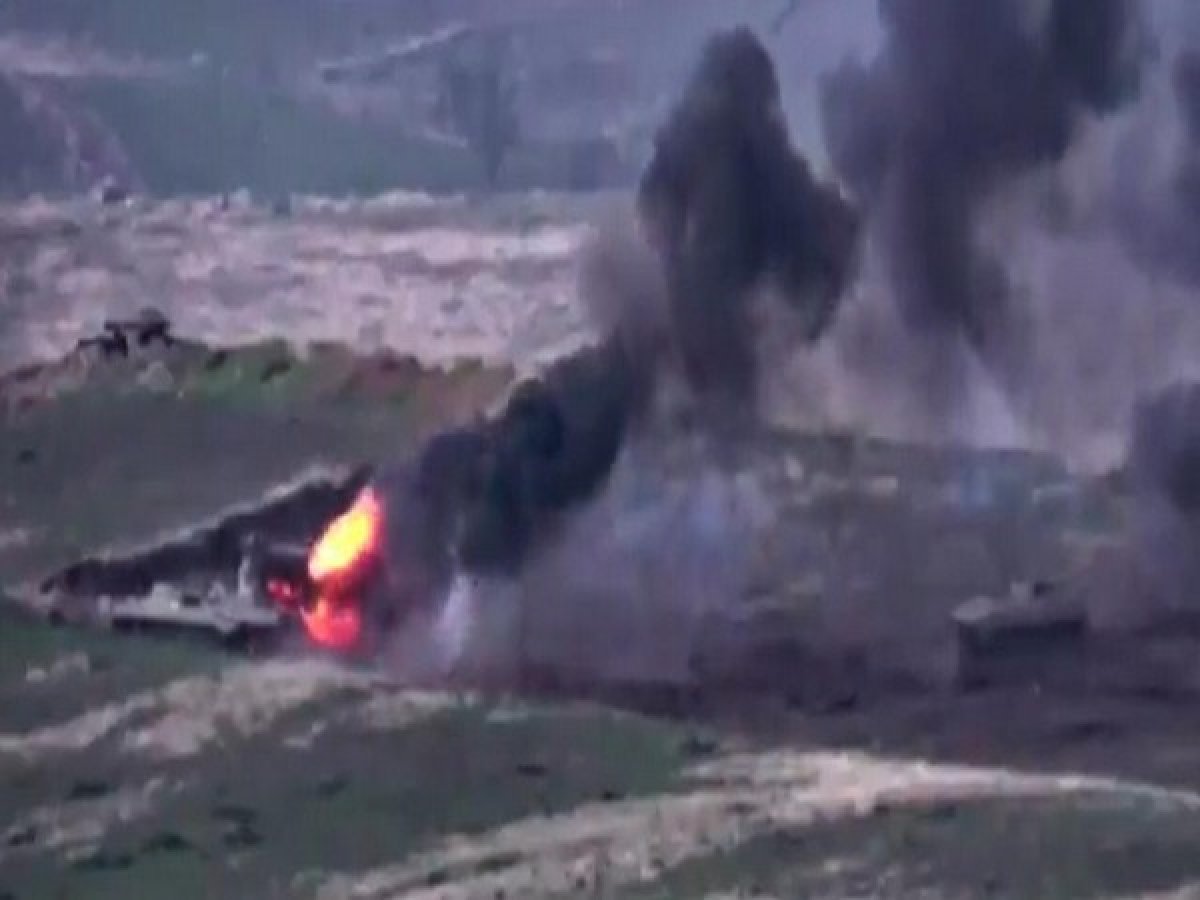 Calling the illegal presence of the Armenian army in occupied Upper Karabakh and surrounding regions of Azerbaijan a serious threat to regional peace and security, the ministry called on the international community to "strongly" condemn Armenia's policy of aggression and provocative activities against Azerbaijan.
The ministry also stressed that the international community should force Armenia to comply with international law, "including its commitments under international humanitarian law." "The bombardment of densely populated civilian areas and installations situated along the front line by Armenia's armed forces has been deliberate and targeted," Hikmat Hajiyev, assistant to the president and foreign policy chief for Azerbaijan's Presidency, said in a statement.