Aliyev, Macron hold phone calss on Armenia-Azerbaijan conflict
According to the official statement, the Azerbaijani President emphasized that the Armenian administration is responsible for all the events.
28.09.2020 - 11:58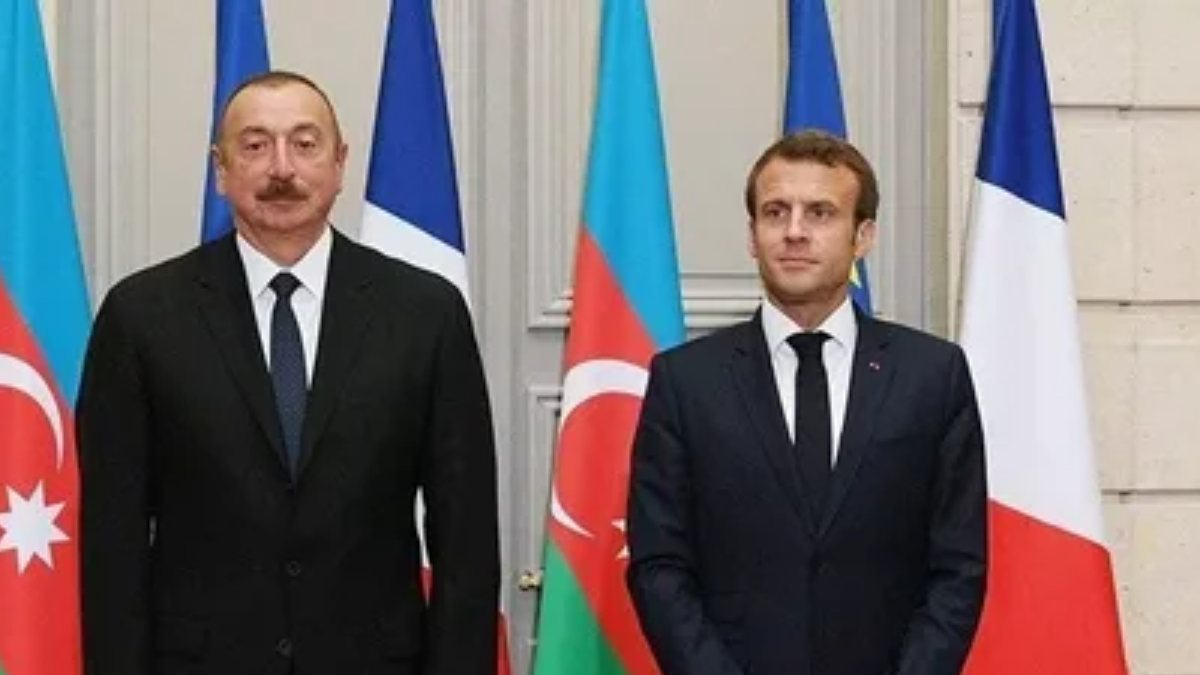 The presidents of Azerbaijan and France on Monday discussed escalating hostilities after the Armenian forces shelled Azerbaijani military and civilian positions in the occupied Upper Karabakh, or Nagorno-Karabakh region.
"PROBLEM SHOULD BE RESOLVED THROUGH NEGOTIATIONS"
Emmanuel Macron phoned Ilham Aliyev and voiced concern about clashes on the Armenian-Azerbaijani frontline, saying the problem should be resolved through negotiations, according to a statement from Azerbaijan's Presidency.
Aliyev noted that the Armenian administration deliberately disrupted the negotiation process and Armenian Prime Minister Nikol Pashinyan's statement that "Nagorno-Karabakh is Armenia" had given a serious blow to the process, the statement read.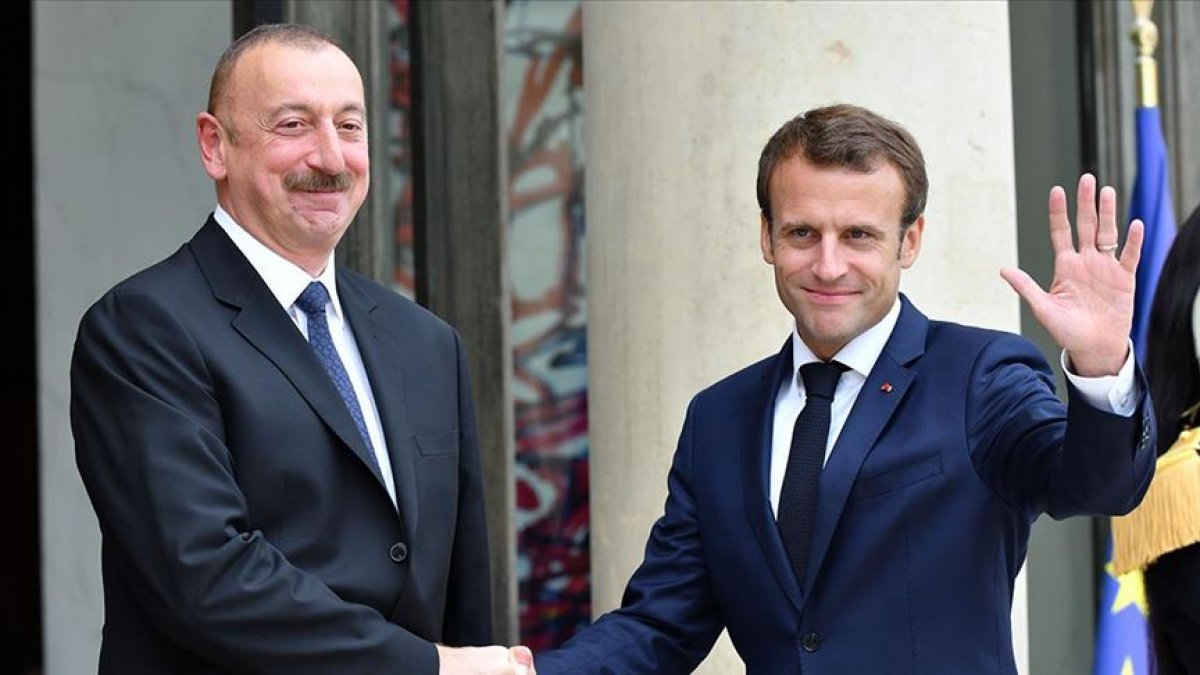 The Azerbaijani president said the Armenian army fired at the Azerbaijani positions and civilian settlements on Sep. 27, causing civilian and military casualties, and the Azerbaijani army started a counterattack in response, the statement added.