Turkish Central Bank hikes interest rates to 19%, surprising markets
Bank raises 1-week repo rate, also known as policy rate, 200 basis points from 17% to 19%.
18.03.2021 - 15:45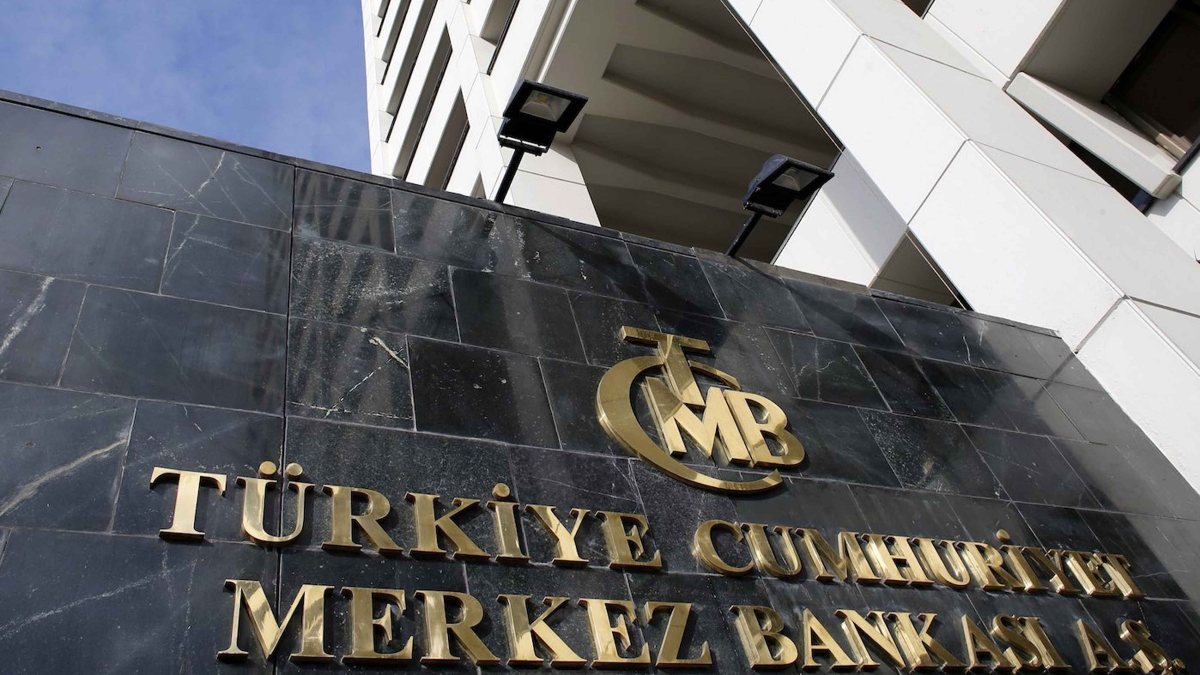 The Turkish Central Bank on Thursday announced an interest rate hike of one percentage point above market expectations.
The bank's policy rate – also known as the one-week repo rate – was raised 200 basis points to 19%, up from 17%.
"Considering the upside risks to inflation expectations, pricing behavior and the medium-term inflation outlook associated with these developments, the MPC [Monetary Policy Committee] has decided to implement a front-loaded and strong additional monetary tightening," the bank said in a statement.
Taking into account the end-2021 forecast target, a tight monetary policy will be maintained until strong indicators point to a permanent fall in inflation and price stability, the bank added.
LIRA SURGES
Following the move, the Turkish lira appreciated nearly 2% against the US dollar -- to 7.3280 from 7.4760.
Last month, Turkey saw a 15.61% annual hike in consumer prices, according to the country's statistical authority.
The Turkish Central Bank has set a medium-term inflation target of 5%.
According to its schedule, the bank will hold twelve MPC meetings this year.