Turkey's UAV Aksungur successfully hits target with domestic ammunition
Developed by Turkey's SAGE, KGK-SIHA-82 payload, which fired for the first time, successfully hit the target.
28.04.2021 - 15:23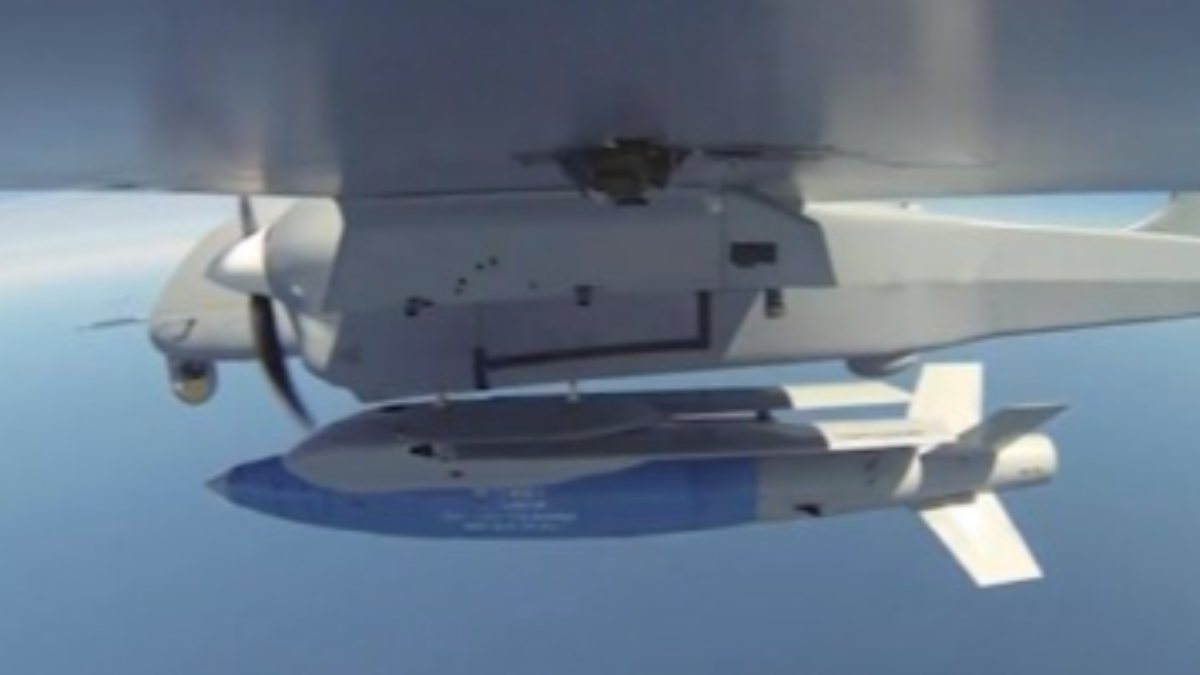 Turkey's defense industry has successfully tested new domestically produced ammunition with its medium-altitude armed unmanned aerial vehicles (UAVs).
The first test shot with the KGK-SIHA-82 payload was conducted on April 23 with the Aksungur armed UAV produced by Turkish Aerospace Industries (TAI) to a range of 30 kilometers (18.6 miles).
The successful test achieved a target strike accuracy of 2.5 meters (8.2 feet).
Ismail Demir, the head of the country's Defense Industries Presidency (SSB) said on Twitter that Aksungur successfully hit the target at a range of 30 km with the KGK-SİHA-82 weighing 340 kilograms or 750 pounds.
Turkey's UAV Aksungur successfully hits target with domestic ammunition VIDEO
The unmanned aerial vehicle fired the new ammunition for the first time, he added. "We are advancing with determination on this road. Our UAVs are getting stronger with new ammunition test shots."
TUBITAK's Defense Industry Research and Development Institute (SAGE) developed the KGK-SIHA-82 payload.
SAGE carries out the design, development, production and testing activities of guided and unguided ammunition systems, critical subsystems and strategic system platforms to meet the needs of the Turkish Armed Forces and international defense industry organizations.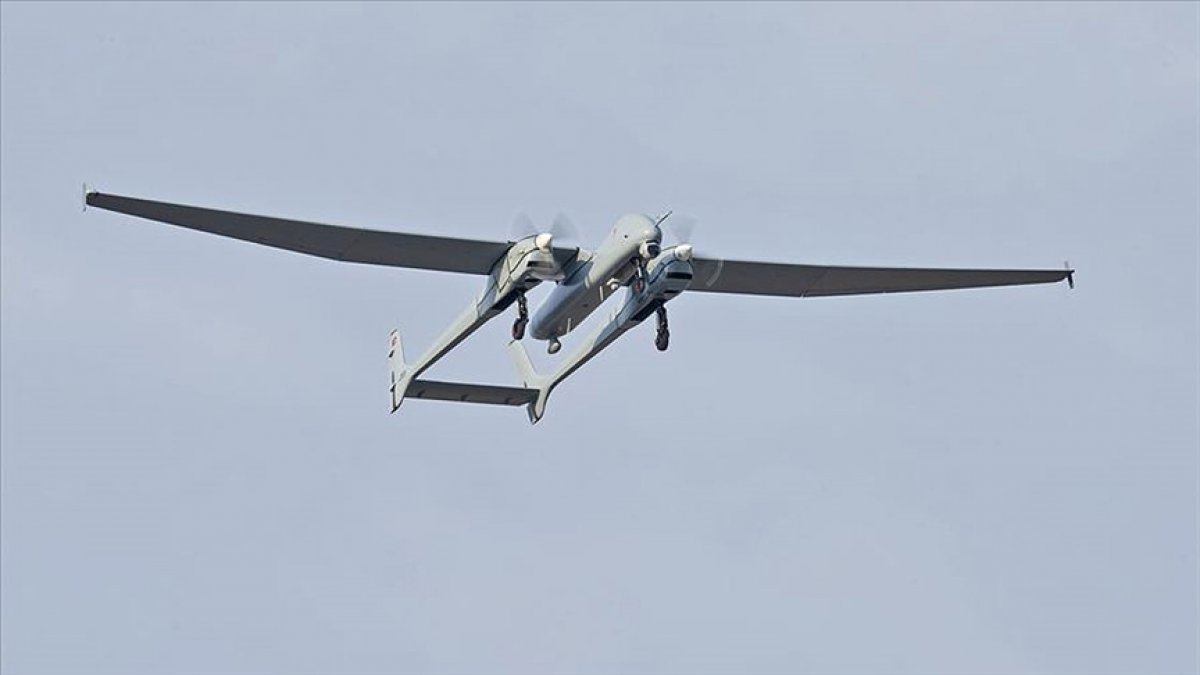 The Aksungur armed UAV was recently tested with a wing-assisted guidance kit (KGK) developed TUBITAK SAGE. The KGK converts unguided 1,000-pound MK83 and 500-pound MK82 general purpose bombs into long-range air-to-ground intelligent weapons.
The KGK has a range of 110 kilometers (68.3 miles) thanks to its wings.
Certification of the KGK for F4 and F16 aircraft was completed by ground tests and the ammunition, which SAGE manufactured, entered the Turkish Air Force's inventory.