Turkey's economy grows by 1.8% in 2020 despite pandemic
Country's economy posts annual growth rate of 5.9%.
01.03.2021 - 10:56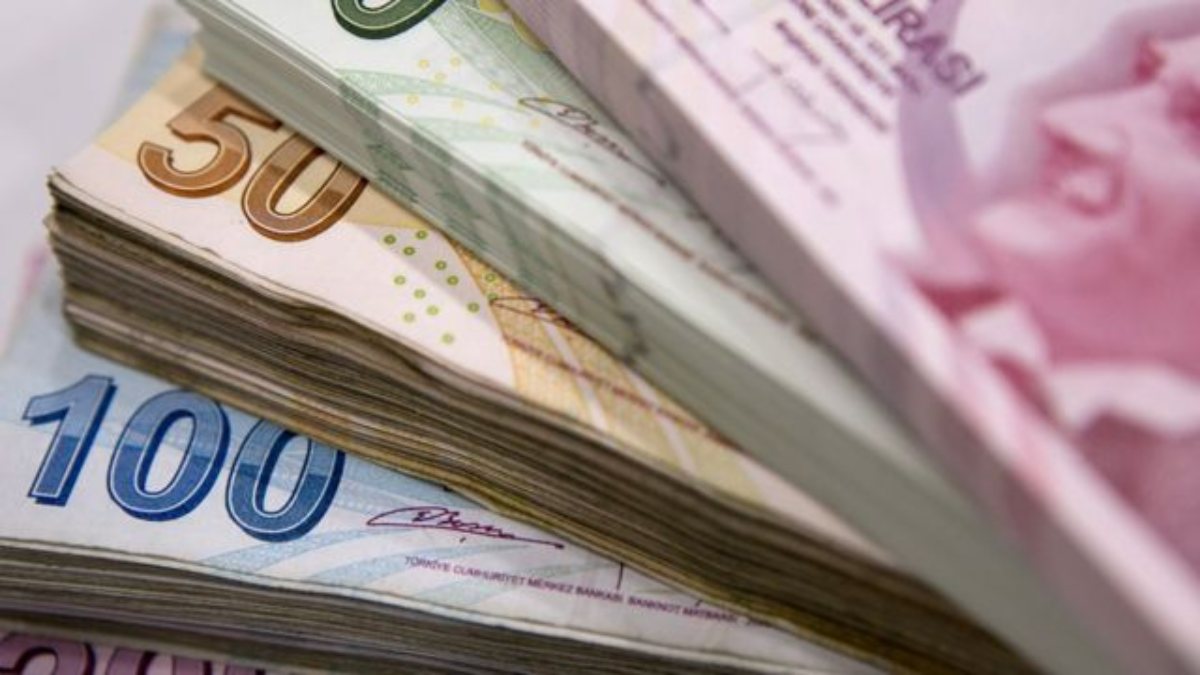 Turkey's economy expanded 1.8% year-on-year in 2020 amid economic fallout from the coronavirus pandemic, according to the country's statistical authority on Monday.
The country's gross domestic product (GDP) at current prices stood at 5.1 trillion Turkish liras (some $717.1 billion) last year, the Turkish Statistical Institute (TurkStat) said.
In the last quarter of 2020, the economy posted an annual growth rate of 5.9%, TurkStat data showed.
Turkey and China were the only countries that posted a positive growth rate among all G20 countries for which data are available, while the rest saw a shrinkage during the same period.
PRIORITY IN 2021
Regarding the results, Turkey's Treasury and Finance Minister Lutfi Elvan said the country has become one of the rare countries in terms of economic growth in 2020 despite global health crisis.
"Our priority in 2021 is to achieve price stability," he said. "Our policies to fight inflation will pave the way for path of more qualified and sustainable investment, production, and growth."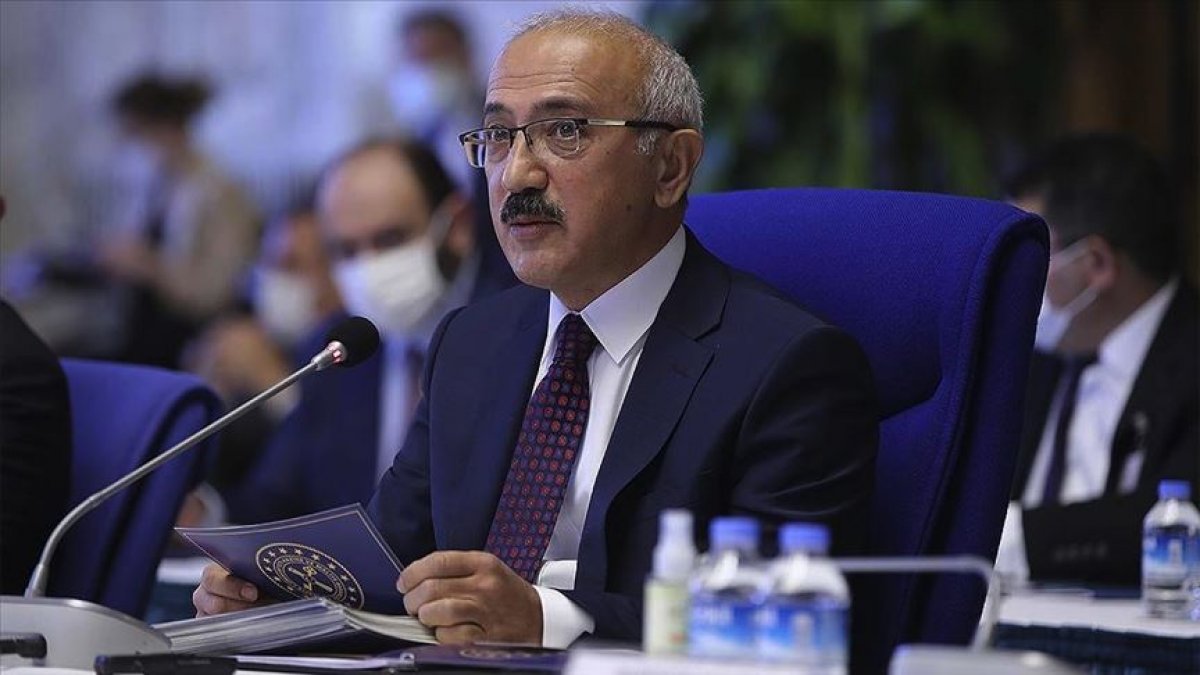 Economists' forecast for the last quarter of last year was 7% on average, with the lowest at 5% and the highest at 8.3%.
The economy registered a growth of 6.3% in the third quarter of last year after a contraction of 10.3% in the second quarter as the coronavirus' impact started to be felt in earnest. Turkey's GDP expanded 4.5% in the first quarter.
The US dollar/Turkish lira exchange rate was around 7.00 on average in 2020.
Turkey's New Economic Program, announced last September, expected the Turkish economy to grow 0.3% last year.
In 2019, the country's growth rate was 0.9%.
IMF'S FORECAST FOR TUKISH ECONOMY IN 2021
The International Monetary Fund (IMF) raised its growth forecast for Turkey's economy to 6% in 2021 amid the coronavirus vaccine rollout, while warning the pandemic response worsened pre-existing financial risks despite leading to a strong rebound in economic activity, per Bloomberg.
"With some stability in the currency market, Turkish exporters can finally enjoy the price competitiveness accumulated over recent years," said JPMorgan Chase & Co.'s London-based analyst Yarkin Cebeci. "Depending on the pace of vaccinations, tourism will most probably be stronger than last year as well."