Turkey's annual inflation rate at 21.31% in November
Consumer price index climbed 3.51% on monthly basis.
03.12.2021 - 17:45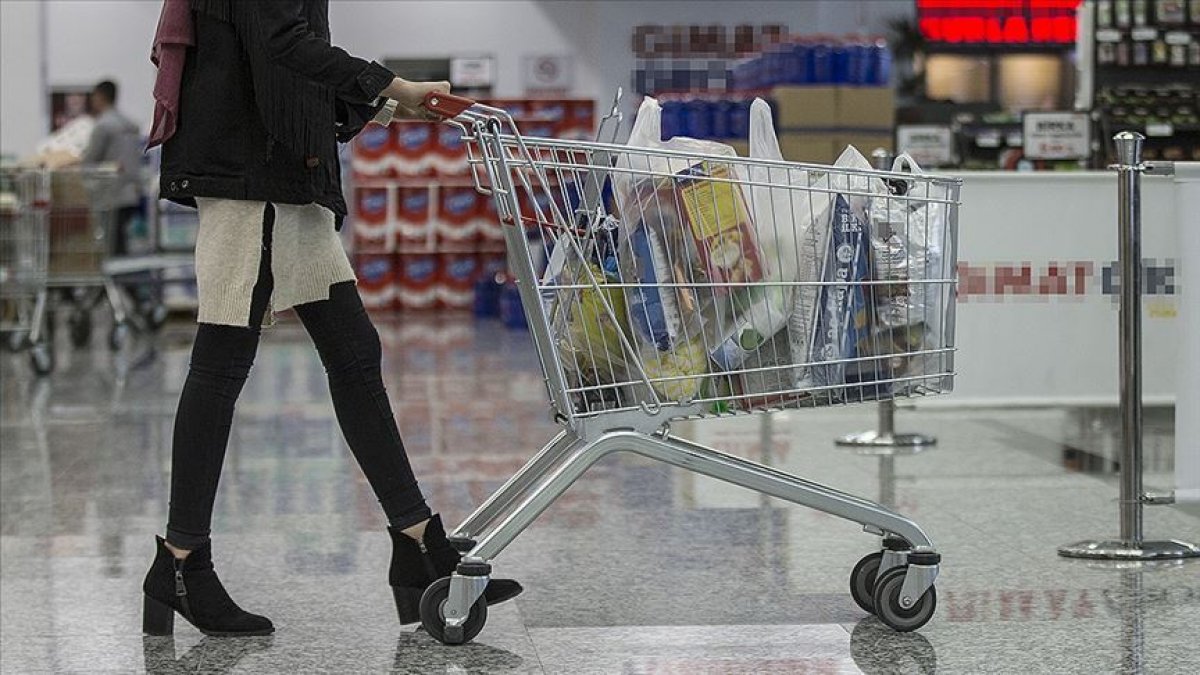 Turkey posted a 21.31% annual hike in consumer prices in November, the country's statistical authority said on Friday.
Annual inflation rose 1.42 percentage points last month, up from 19.89% in October, according to the Turkish Statistical Institute (TurkStat).
On a monthly basis, the consumer price index saw a hike of 3.51% in November.
The economists had forecast monthly inflation for November to average at 2.88%, the survey revealed.
The annual inflation rate in November 2020 was 14.03%.