Turkey tourism revenues double, trade deficit narrows last year
Last year as a whole tourism revenue climbed 103% to $24.482 billion.
31.01.2022 - 12:10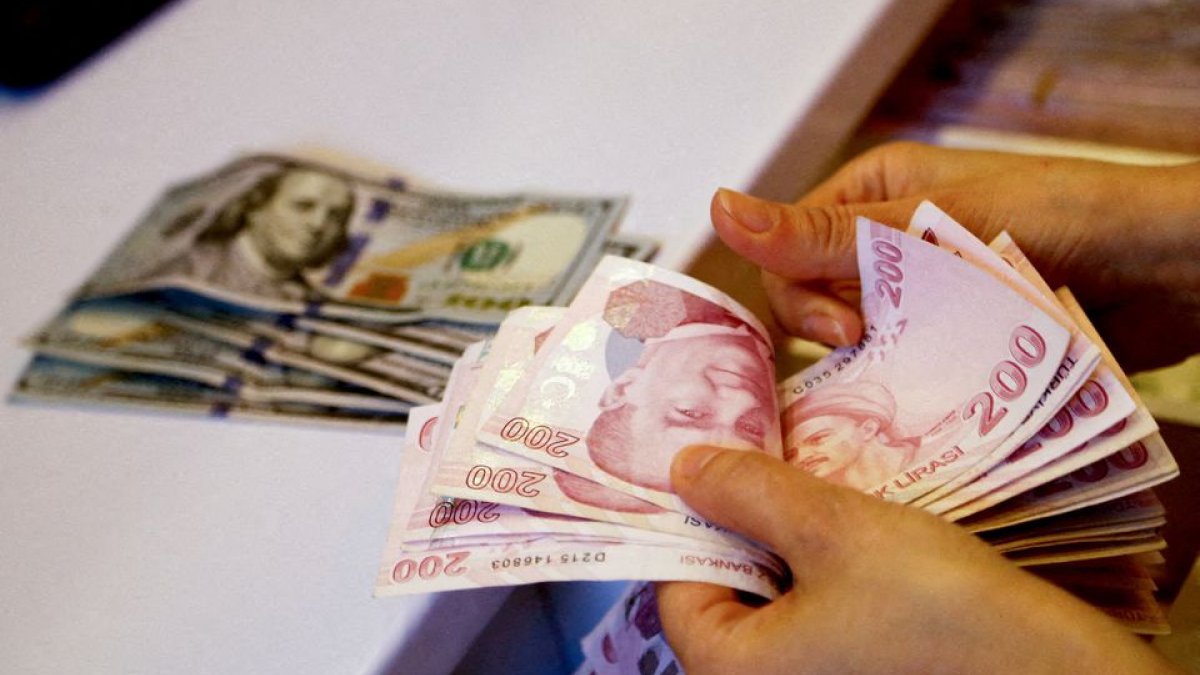 Turkey's tourism revenues doubled to nearly $25 billion last year and the country's current account deficit narrowed, according to data on Monday reflecting a recovery from the initial wave of coronavirus pandemic measures in 2020.
President Recep Tayyip Erdoğan has presented a shift to a current account surplus as a centrepiece of his government's sweeping new economic policy, which is focused on low interest rates and stronger exports and credit - despite soaring inflation.
Income from tourism has also grown more important as the Central Bank seeks to boost reserves and execute market interventions to defend the lira, which lost 44% of its value to the dollar last year amid a December currency crisis.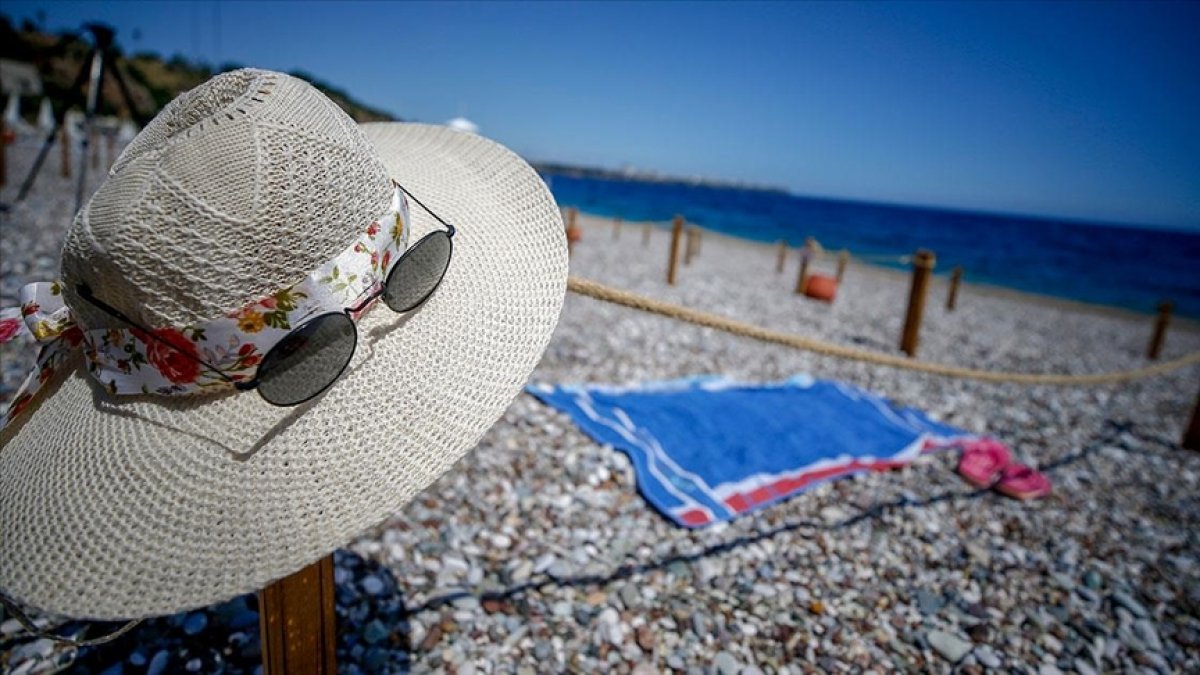 Last year as a whole tourism revenue climbed 103% to $24.482 billion, Turkish Statistical Institute (TUIK) data showed. In the fourth quarter, revenues rose 95% to $7.6 billion, only 3% below the level in October-December 2019 - the last quarter before the coronavirus began having an impact.
Separate data also showed that foreign arrivals jumped 94% to 24.7 million in 2021.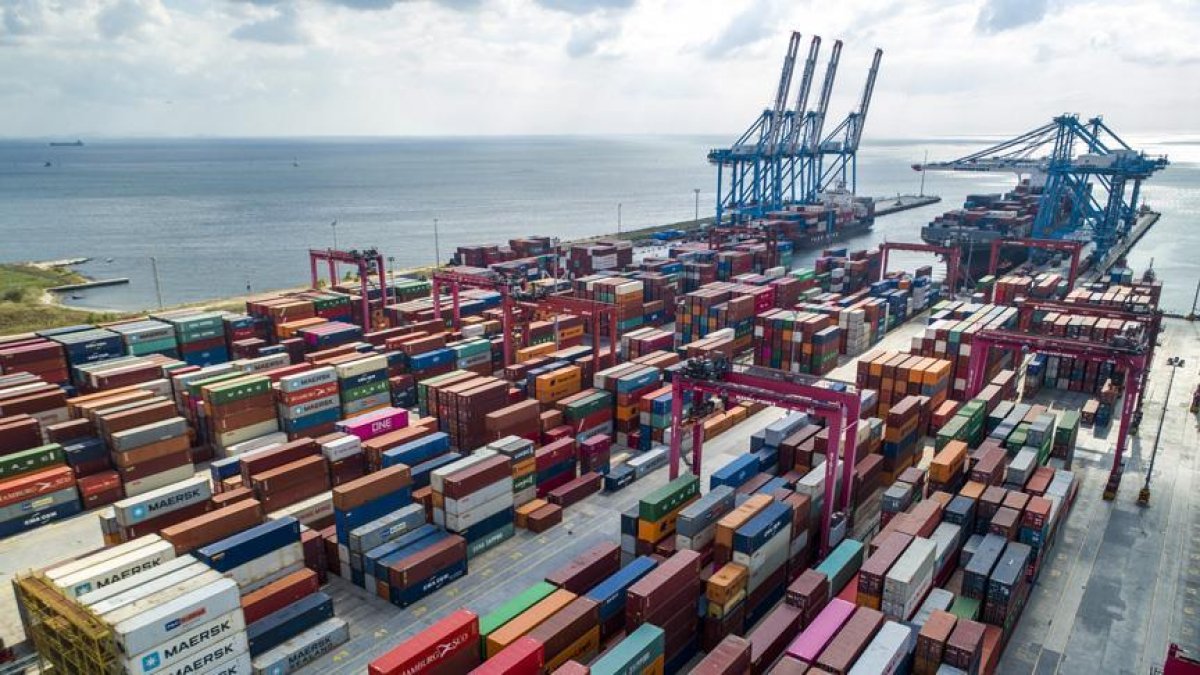 The foreign trade deficit shrank 7.5% year-on-year to $46.13 billion in 2021, separate TUIK data showed on Monday, with exports jumping 32.8% and imports rising 23.6%.