Turkey replaces treasury and finance minister
Deputy Treasury and Finance Minister, Nureddin Nebati, was appointed to the post.
02.12.2021 - 10:04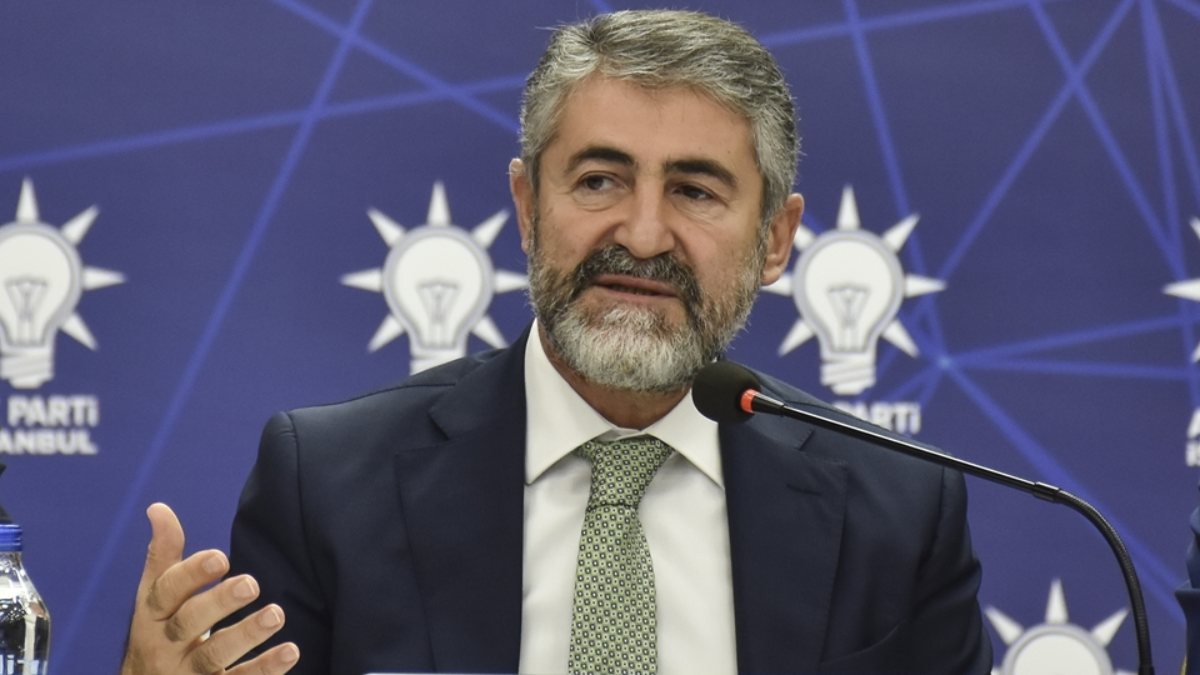 Turkey has replaced Treasury and Finance Minister Lütfi Elvan with Nureddin Nebati, according to a decision published Thursday in the Official Gazette.
The 57-year-old Nebati has been serving as the deputy treasury and finance minister.
He has a bachelor's degree in public administration and a master's degree in social sciences from Istanbul University as well as a doctoral degree in political science and public administration from Turkey's Kocaeli University.
The Official Gazette said Elvan had requested for an exemption from his chair.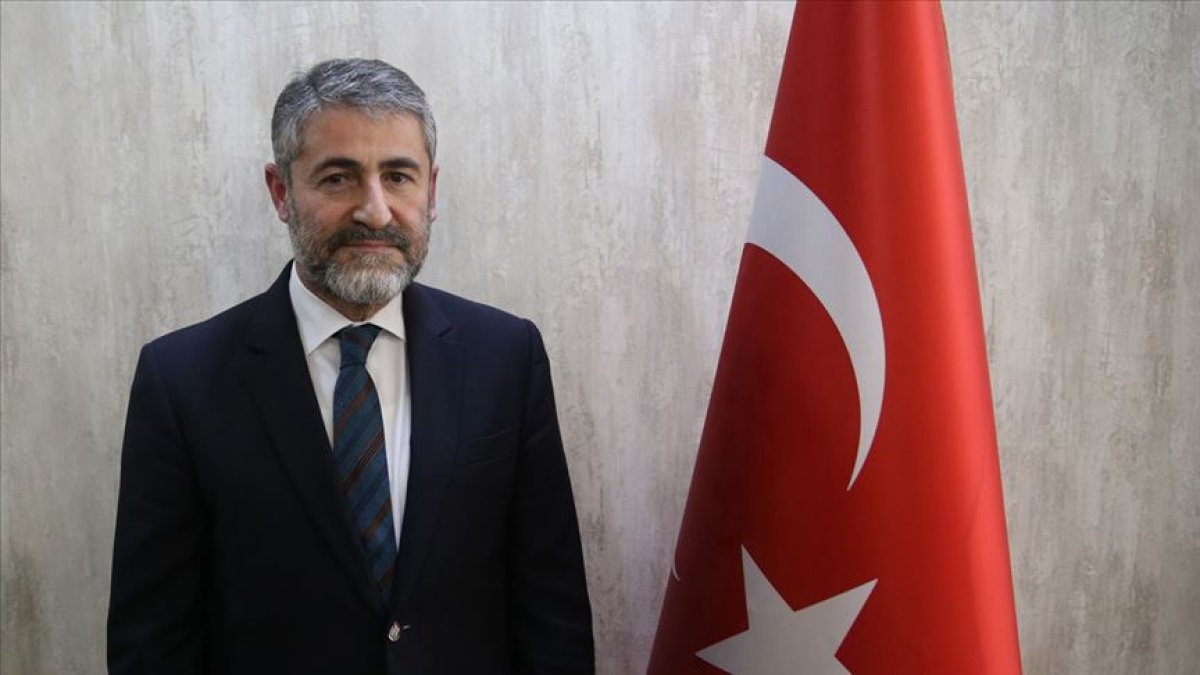 "My God, make it easy, do not make it difficult. My God, make its outcome beneficial. Give us truth in our work, make us successful," Nebati tweeted early on Thursday.
"My God, grant me the ability to carry out the duty of the Minister of Treasury and Finance, which our President deemed worthy of me, and to be worthy of the trust he has shown in us," he said.