Turkey hikes electricity, gas prices by 50% for industry, 20% for homes
Electricity and natural gas prices are increased in country.
01.09.2022 - 16:23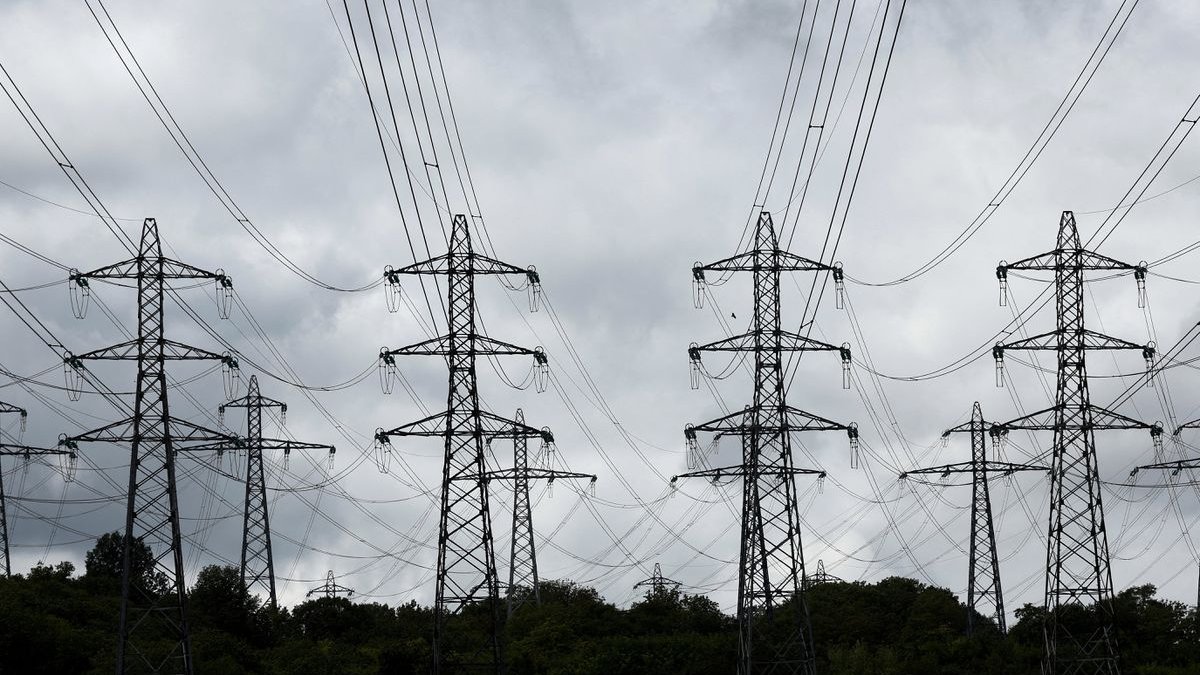 Turkey's EPDK energy regulator said it had raised household electricity prices by 20% and that used in the industry by 50% on Thursday.
While state energy importer BOTAŞ said it had hiked the natural gas price for domestic use by 20.4%, and by 47.6% for small- to medium-scale industrial customers, and by 50.8% for large industrial users.
According to Reuters, the price of gas used for electricity production was raised by 49.5%, BOTAŞ said.
Inflation in Turkey is at nearly 80% in July.