Turkey achieves year-end budget deficit target in 2018
Turkish finance minister says country's budget deficit stood at 72.6B Turkish liras last year.
15.01.2019 - 13:24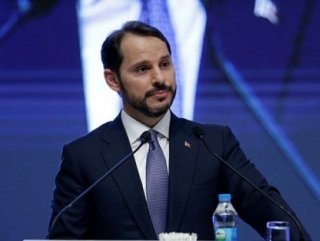 Turkey's budget deficit stood at 72.6 billion Turkish liras ($14.8 billion) in 2018, meeting a year-end target under the country's new economic program, the treasury and finance minister said Tuesday.
"WE HAVE A STRONG PUBLIC FINANCIAL STRUCTURE"
"We reached the target of a 1.9 percent budget-deficit-to-gross-domestic-product ratio under the new economic program," Berat Albayrak wrote on Twitter. The country's budget revenues rose 20.2 percent to reach 757.8 billion liras ($154.6 billion) in January-December 2018, while tax incomes climbed 15.8 percent to 621.3 billion liras ($126.8 billion), Albayrak noted.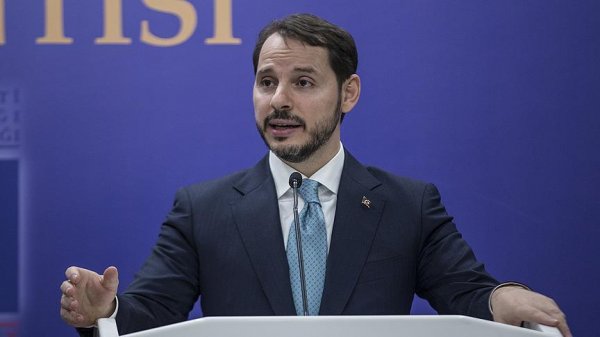 He said budget expenditures rose to 830.5 billion liras ($170 billion), up 22.4 percent during the same period.  "Our strong public financial structure and fiscal discipline are among Turkey's most important anchors," Albayrak said.
The budget balance, excluding interest payments, posted a surplus of 1.35 billion Turkish liras (some $274.7 million), according to Treasury and Finance Ministry data. It showed that interest payments were nearly 74 billion Turkish liras ($15.1 billion) over the same period.