Policy shift improves credibility in Turkey: IMF official
IMF mission chief to Turkey says policy shift led fall in risk premium to gradually reduce inflation.
19.02.2021 - 12:53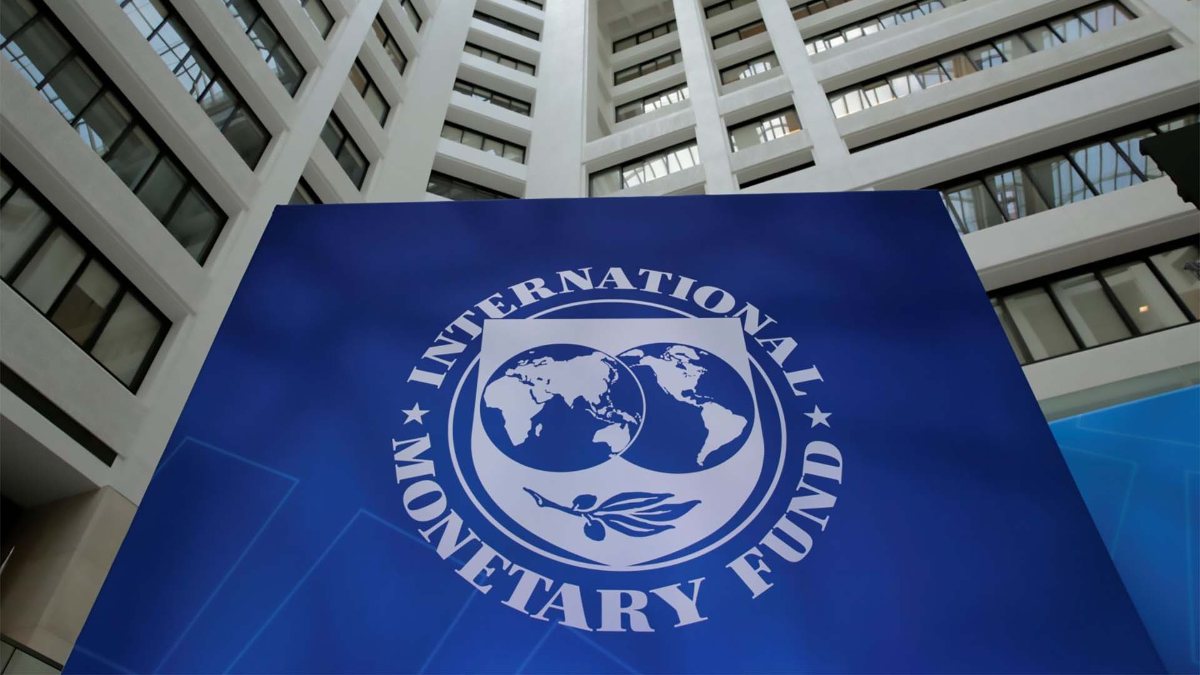 An International Monetary Fund (IMF) official welcomed Turkey's recent economic policy shift, saying continued and consistent implementation of the new program would be vital in achieving its goals.
IMF Turkey Mission Chief Donal McGettigan talked about pioneering findings of meetings with officials as part of Article-4 consultations on Turkey's economy.
Speaking to Anadolu Agency, McGettigan pointed that Turkey, like other countries around the world, is dealing with a human and health tragedy in addition to a deep economic shock.
With the pandemic extending into its second year, McGettigan said while the Turkish economy is flexible, entrepreneurial and resilient at its core, efforts are needed to be maintained in two broad areas.
"First to rebuild buffers to guard against shocks in an uncertain world, and second, to further strengthen Turkey's underlying economic potential so that it can achieve strong and sustainable growth and employment in the years to come," he argued.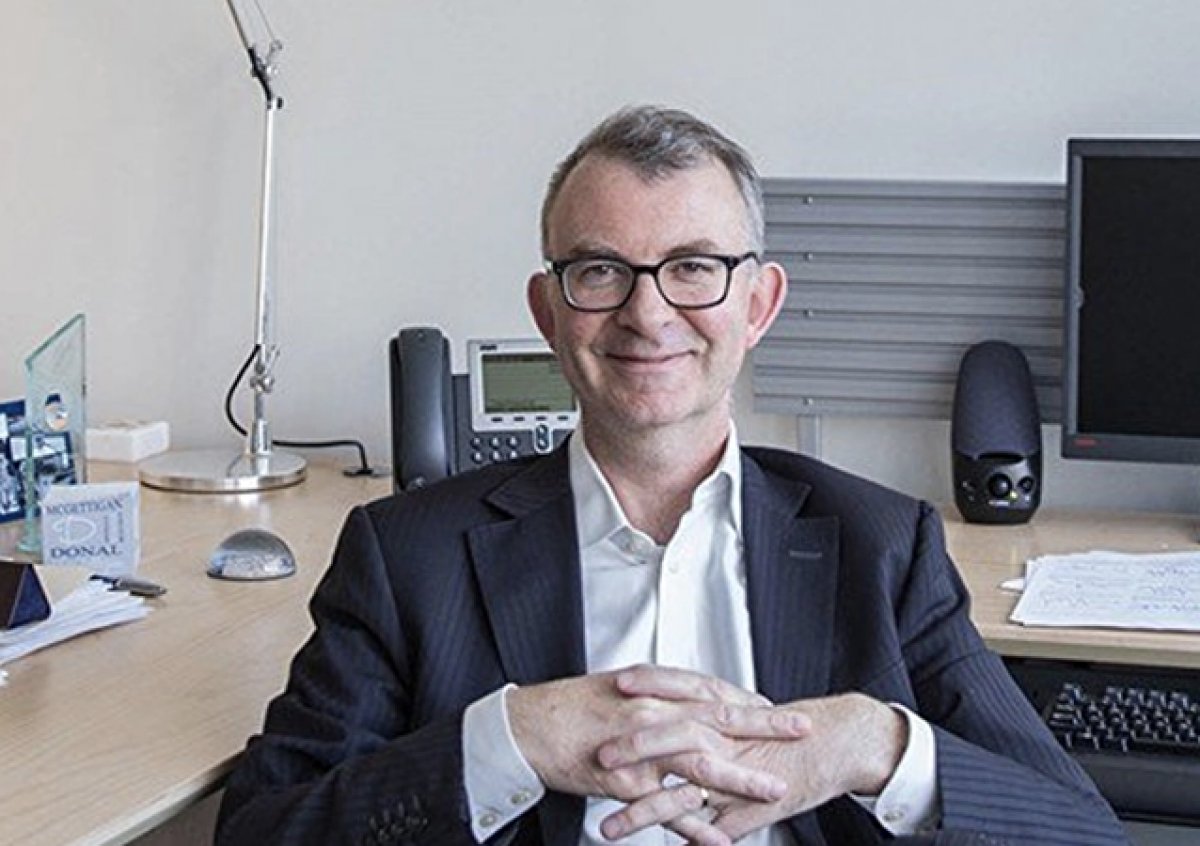 Donal McGettigan
Saying that the recent economic policy shift is both welcome and timely, McGettigan highlighted that firm and sustained monetary policy implementation is vital to delivering price stability and improving confidence both in Turkey itself and with overseas investors.
Fiscal policy should aim to complement this, providing targeted and temporary support in response to the pandemic, together with appropriate consolidation after the pandemic has abated to strengthen Turkey's historically strong fiscal anchor, he stated.
The IMF official underlined the importance of focusing on mitigating the risk of the pandemic's long-term adverse effects, including targeted measures to support the most vulnerable, encouraging focused reforms in the financial and non-financial corporate sectors and on labor market reforms.