OECD opens Istanbul Centre
Turkey aiming at contributing more to organization's work across wide geographies.
22.01.2021 - 17:50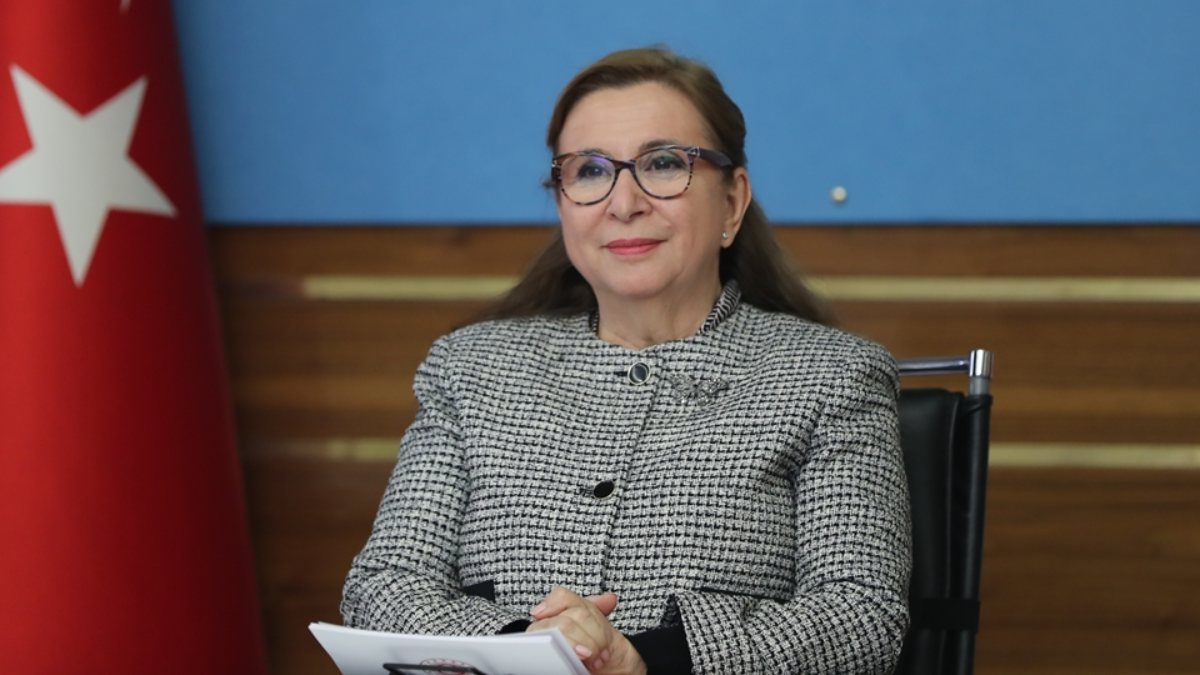 The Organization for Economic Co-operation and Development (OECD) on Friday launched its fifth regional center in Istanbul, aiming to develop its ties across Eurasia, Middle East and North Africa, southeastern Europe, and Southeast Asia.
The new OECD Istanbul Centre will be instrumental to back countries in these regions and lay the groundwork for a sustainable post-pandemic recovery.
"We are one step closer to our goal of making Istanbul a center for international organizations," said Turkish President Recep Tayyip Erdogan, inaugurating the center at a virtual event.
He noted that Turkey, through the OECD Istanbul Center, will be able to contribute more to the organization's work across wide geographies.
Turkish Trade Minister Ruhsar Pekcan said Turkey-OECD ties are set to enter a new era with the establishment of the center.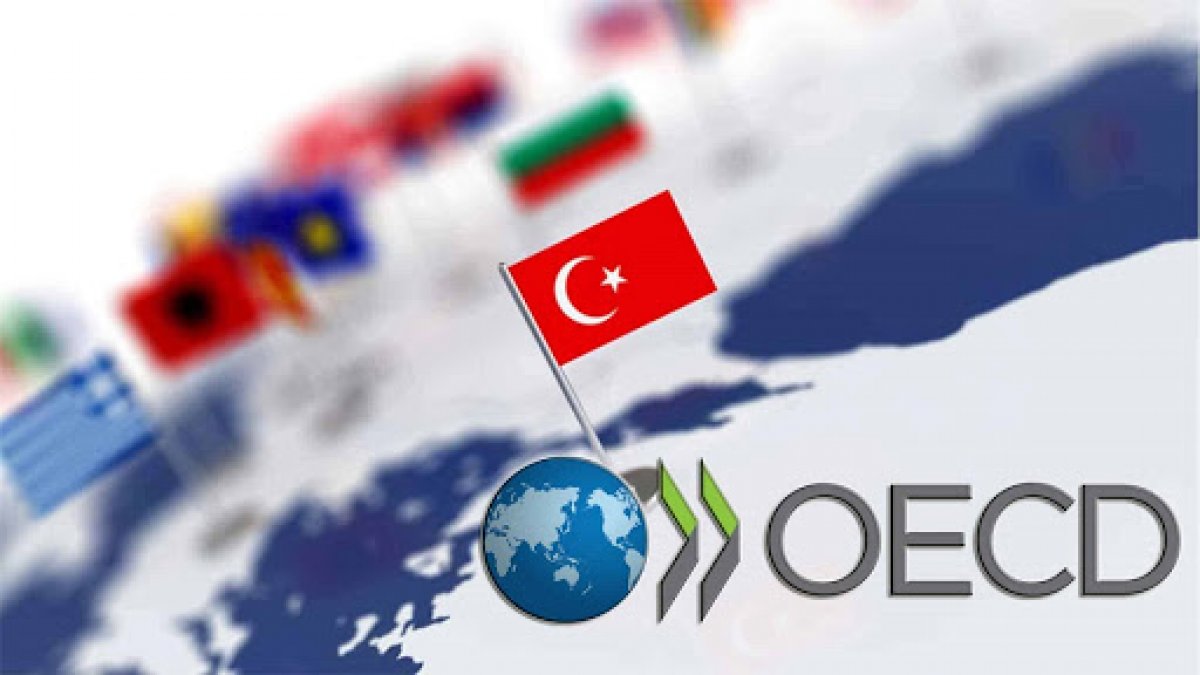 "Time to rebuild a better world for the post-pandemic [era]. Turkey expects significant contribution from the OECD's Istanbul Center in this regard," Pekcan added.
OECD Secretary-General Angel Gurria said he is proud to inaugurate this new hub for multilateral cooperation and that he looks forward to making use of its potential to advance common solutions to common challenges.
"Our new center in Istanbul will capitalize on the OECD's existing initiatives to help inform partner regions' work and we hope it will be an anchor for best practices to promote inclusive and sustainable growth," Gurria noted.
Based in Paris, the OECD has four regional centers in Berlin, Mexico, Tokyo, and Washington. The Istanbul office will be the fifth regional center of the organization.