Zarrab pleads guilty to bribing an US jail guard
Hakan Atilla's lawyer told the jury that Reza Zarrab had bribed US jail guards to get access to liquor, drugs and women.
30.11.2017 - 16:16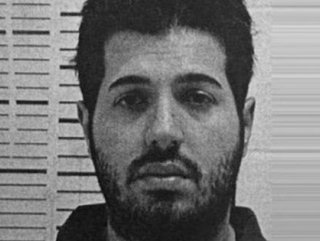 Victor Rocco, lawyer of Hakan Atilla, the deputy chief executive officer at state-run Turkiye Halk Bankasi stated that Reza Zarrab, who is a key witness against banker Atilla, bribed US jail guards to get acsess to alcohol, drugs and women.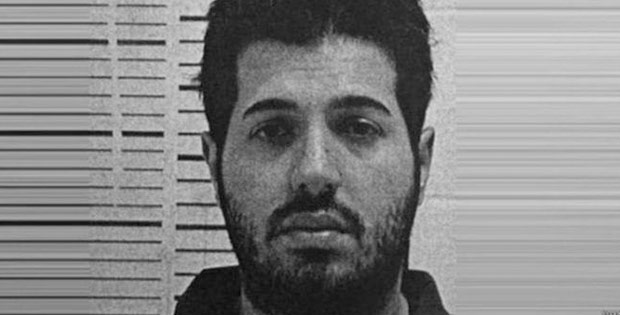 "HE IS READY TO LIE"
Rocco said that Zarrab is an unreliable person and he's ready to lie to get out of jail. Rocco also added that his client and Zarrab had communicated very loose and they don't even like each other at all.
HE HAD BRIBED A JAIL GUARD
Victor Rocco, told the jury that Reza Zarrab had also paid bribes in the jail to gain access to women, alcohol and drugs. Zarrab pleaded guilty and said "It's true that i bribed a jail guard to get access alcohol and cell phone."