Turkey 'friend and ally' to Libya: Interim PM
Dbeibeh said Turkey was the only country to keep its airports open to Libyans during the war.
07.02.2021 - 17:50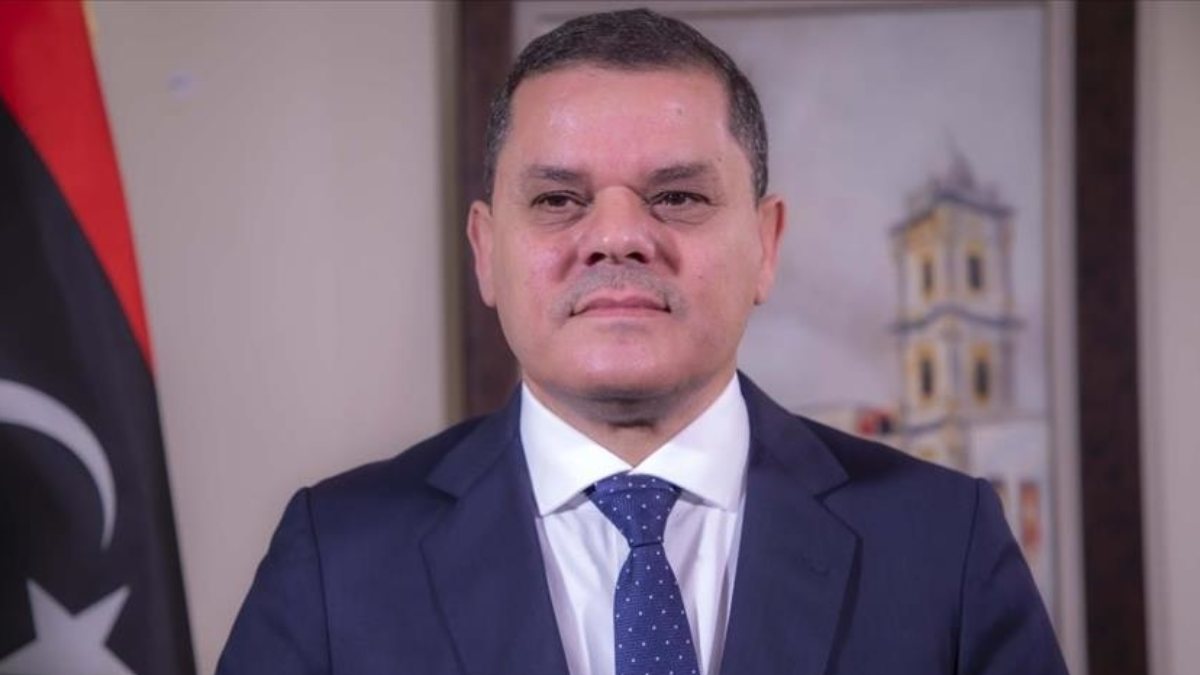 Libya's new Prime Minister Abdul Hamid Dbeibeh on Sunday described Turkey as a "friend and ally", saying his government will work to achieve peace in war-torn Libya.
On Friday, Libya's rival political groups agreed to form an interim unity government after five days of talks in Switzerland. Mohammad Younes Menfi was elected to head the Presidency Council of an interim government and Dbeibeh as its prime minister. Mossa Al-Koni and Abdullah Hussein Al-Lafi were also voted on the three-man Presidency Council.
Speaking to Anadolu Agency, Dbeibeh said: "My government will work to establish peace in Libya and solve the major problems facing the country."
As of Libya's relations with Turkey, Dbeibeh said there is solidarity between the two countries.
"We maintain great solidarity with the Turkish state and people," he said.
"Turkey is an ally, friend and a brotherly state and it has huge capabilities to help the Libyans achieve their real goals. Turkey is considered a real partner to Libya," he stressed.
Asked about trade relations between Libya and Turkey, Dbeibeh said Ankara has proved itself, not only in Libya but in the whole world.
"Turkey was the only country that the Libyans were able to freely travel to during the war," he said. "Turkey has kept its airports open to the Libyans and did not close its embassy in Tripoli."
Dbeibeh continued, "I believe that the freedom of movement will reflect positively on economic cooperation between the Libyan and Turkish peoples. We hope to bolster this cooperation and enhance our trade exchange to the highest level."