Azerbaijani army enters Agdam in line with Karabakh deal
The armed forces have entered the district in line with deal brokered by Russia on Nov. 10
20.11.2020 - 11:09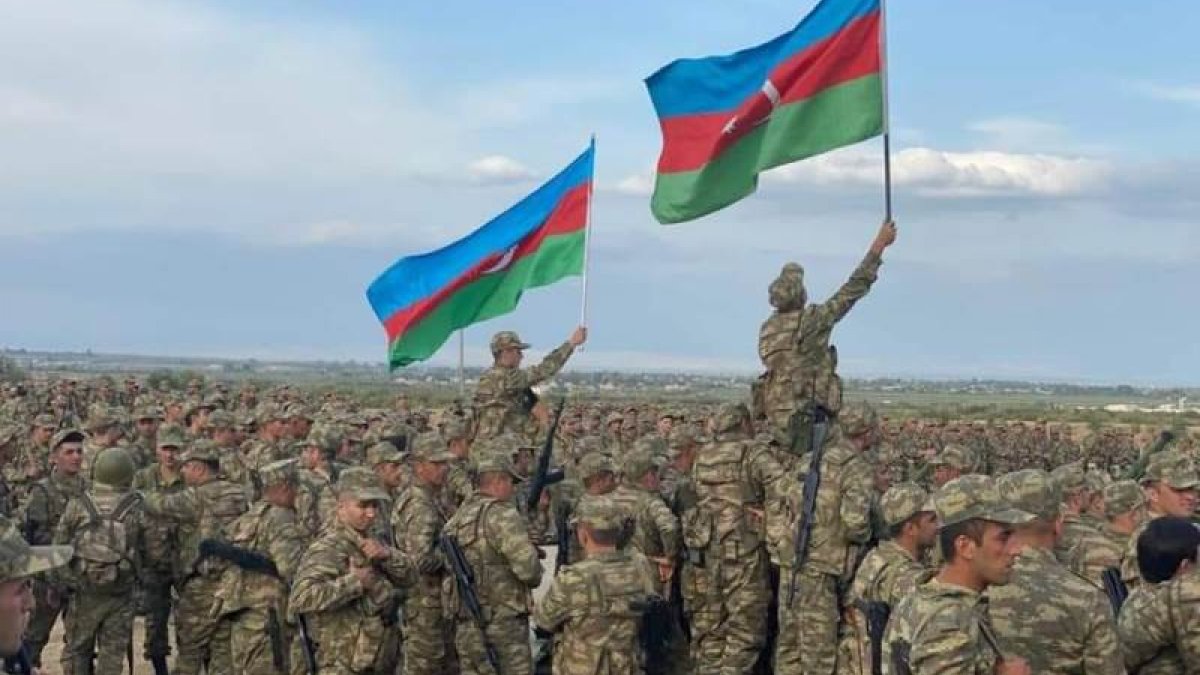 Azerbaijani forces entered Agdam district in Nagorno-Karabakh following 27 years of occupation, the country's Defense Ministry announced Friday.
ARMENIA HAVE DISPLAYED 200,000 AZERBAIJANIS
The ministry said in a statement that the Azerbaijani army entered the district as part of a cease-fire deal with Armenia that was brokered by Russia.
Armenian forces occupied some 77% of the district in 1993, forcibly displacing nearly 200,000 Azerbaijanis from their homeland.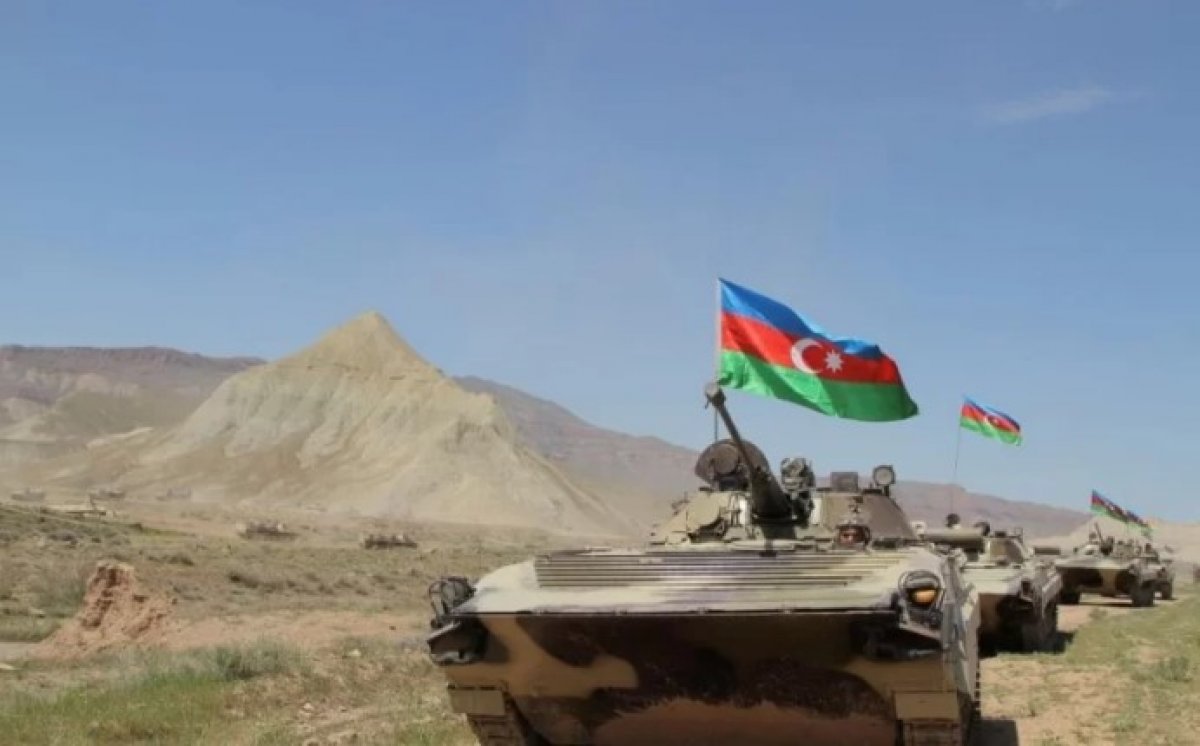 Relations between the former Soviet republics of Azerbaijan and Armenia have been tense since 1991, when the Armenian military occupied Nagorno-Karabakh, also known as Upper Karabakh, a territory recognized as part of Azerbaijan, and seven adjacent regions.