US weekly jobless claims top 1 million
After recording the lowest figure in early August since the pandemic began, tally again rises above the 1 million mark.
27.08.2020 - 17:20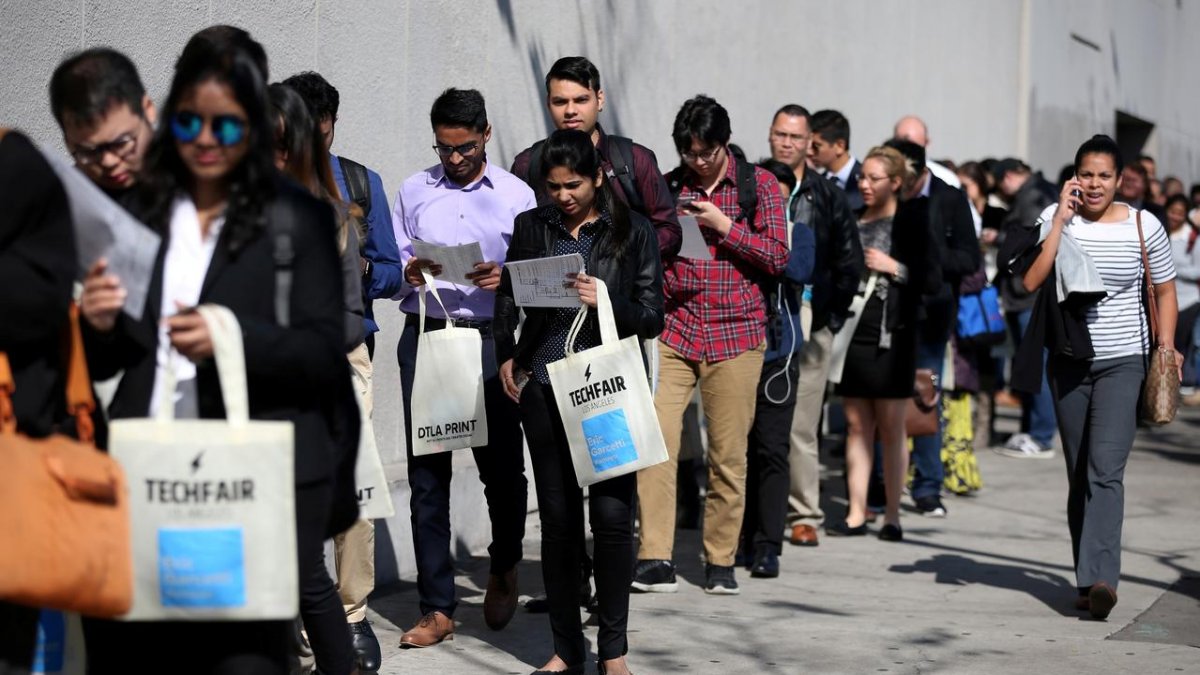 The number of Americans who filed for unemployment benefits last week topped 1 million for a second consecutive week, the US Labor Department said Thursday.
OVER 1 MILLION CITIZENS FILED JOBLESS CLAIMS
A total of 1,006,000, jobless claims were filed, representing a week-on-week decrease of 98,000.
Claims recorded in early August, 963,000, was the lowest figure since the coronavirus pandemic began, giving hope to the recovery of the labor market but that optimism quickly faded.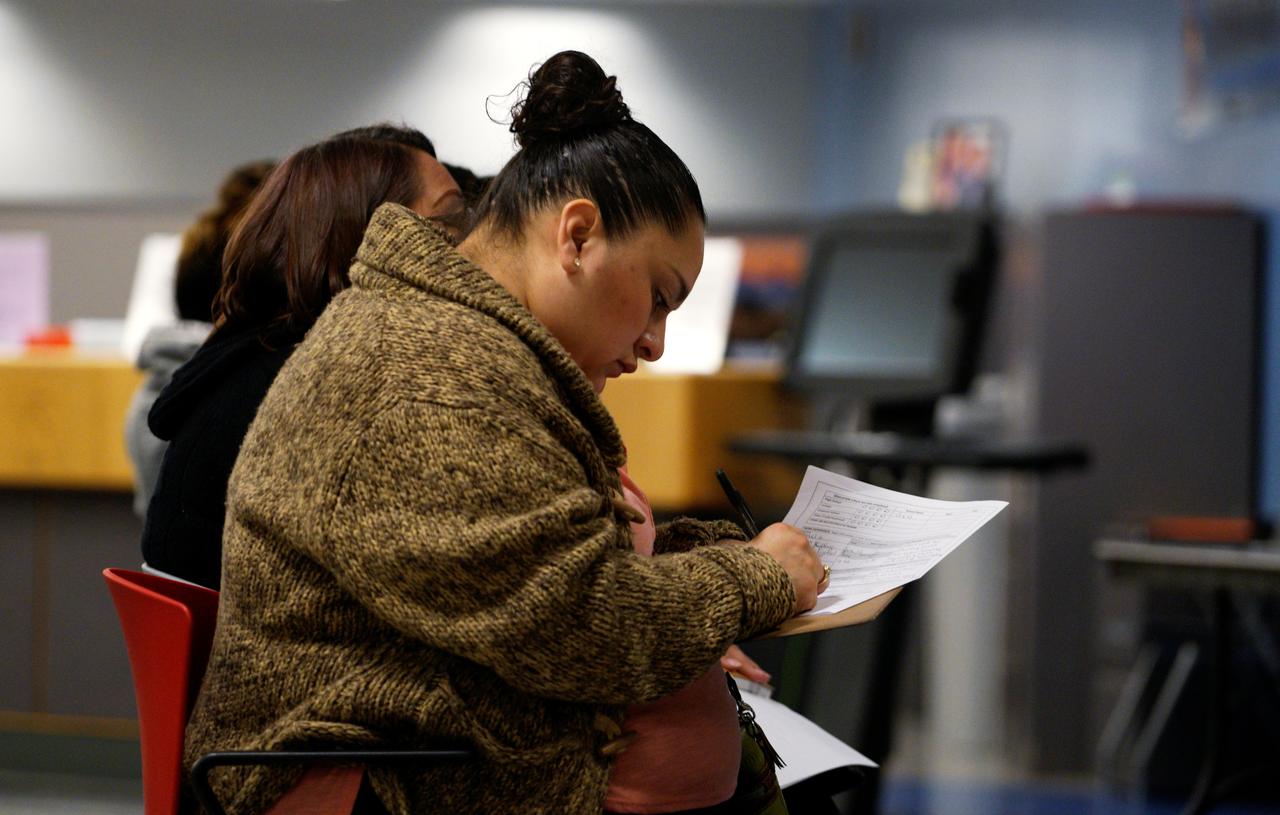 The US is the worst-hit country by the pandemic, with more than 5.8 million cases and an excess of 179,700 fatalities, according to a running tally by Johns Hopkins University. In all, nearly 2.1 million patients have recovered.