US to train 30,000 YPG terrorists against Iran
US forces began the construction of five observation posts along Syria's border with Turkey while agreeing to train 30,000 members of the YPG terrorists to contain Iran.
26.11.2018 - 10:42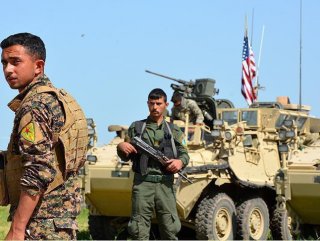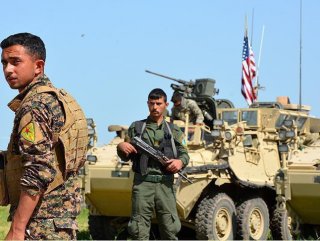 According to the Ibrahim Hamidi from Asharq Al-Awsat, US army started on Saturday to build five observation posts at the border with Turkey, as part of Washington's procedures to enhance its military and diplomatic presence northeast Syria.
"The US Army started yesterday establishing three posts in Tal Abyad and two others in Ain al-Arab (Kobani) at the border with Turkey to protect the back of its Syrian ally forces against Daesh," a so-called leader from the YPG told Asharq Al-Awsat. It was added that the memorandum could be extended at the end of 2019.
The US Defence Secretary James Mattis had said on Wednesday that the US military would be building observation outposts in northern Syria along the Turkish border to help keep the focus on defeating Daesh militants in Syria.