US puts YPG under protection
The US Army has started to install advanced radar systems at their air bases from Northern Syria to establish a no-fly zone for the areas controlled by the YPG.
28.08.2018 - 10:59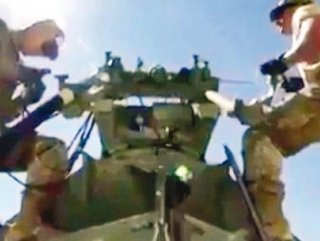 The US that uses the same military base with YPG terrorists now is in preparation to create a new no-fly-zone in northern Syria.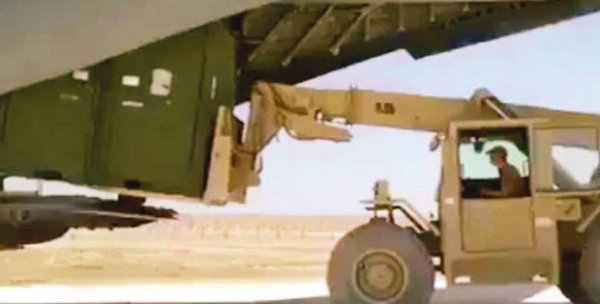 An advanced radar installation has been established at US bases at the Ayn al-Arab military airport and the town of Rumeilan in Hasakah Province, according to sources.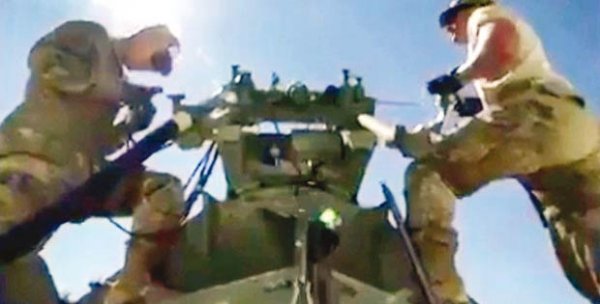 Even though the country has promised to not to give any weapon support to the terror organization, the footages released shows US military planes carrying ammunition to the terror-zone.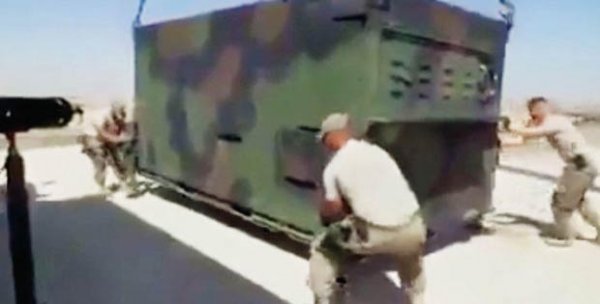 It was revealed that the US has recently sent additional shipments of weapons and ammunition to the YPG forces in order to prepare terrorists in the southern countryside of Hassakah.