US is sponsor for civilian terrorists
PKK/YPG's lies on 'civilians' keep coming to light.
08.02.2018 - 17:31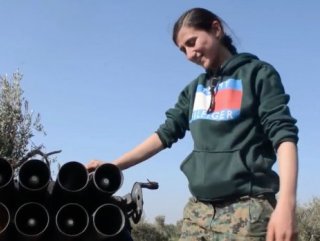 Operation Olive Branch launched by Turkish Armed Forces along with the FSA to clear YPG militants from Afrin is in its 20th day.
US- backed PKK/YPG forces are trying to make dead terrorists killed by Turkish military forces look like civilians.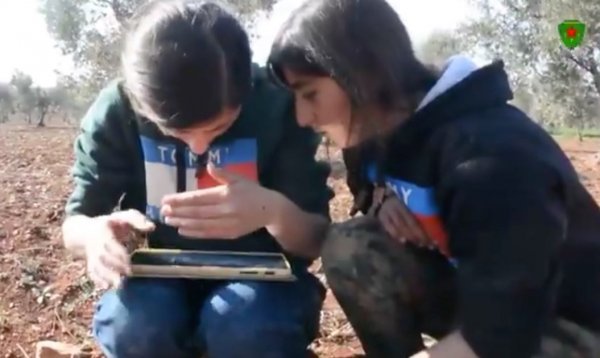 Images came from region, it's seen clearly that female terrorists wears US-centered company's sweatshirts.