US is increasing its military presence in Syria
The US is establishing new operational bases in the occupied territories of the terrorist organization YPG/PKK, which is considered an ally in Syria. Radar systems were installed before the operation.
13.09.2018 - 17:47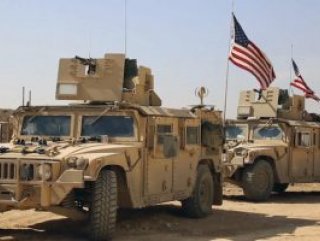 The US military is establishing their operational power in Syria. According to reliable local sources in Syria, the US is increasing its military presence in areas occupied by the terrorist organization YPG / PKK.
A total of eight operational military posts were established in the US, Raqqa and Manbij, which built 2 air bases in Haseke in the framework of base building activities that started in October 2015. Since July 2017, the United States has established a total of five new bases and operational points. Two of these were built in Münbic, near the elements of the Euphrates. Tel Abyad in the north of Raqqa built 2 military points on the south-west of the district center.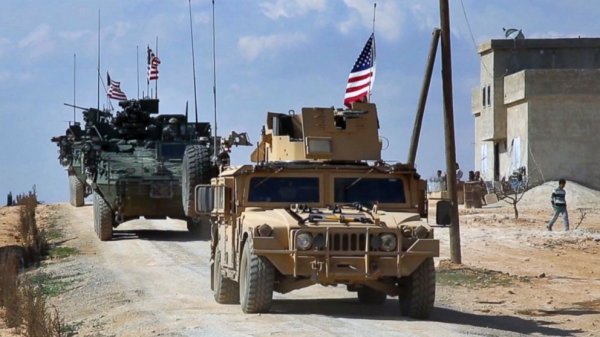 ENERGY AREAS IS CONTROLLING
A base construction on the YPG / PKK occupation of Deir-ez Zor province was completed in the energy richness on the US, Iraq border.
South of Deir-ez Zor's Saban oil and gas area, a basin was built on the northwest side of the settlement, which is known as Yeşilköy and is composed of villa-type buildings. The area about 10 kilometers from the Euphrates controls the junction point of the Saban oil and gas field with the Tanak refinery and the road to the north of the main basin of the Ömer oil field.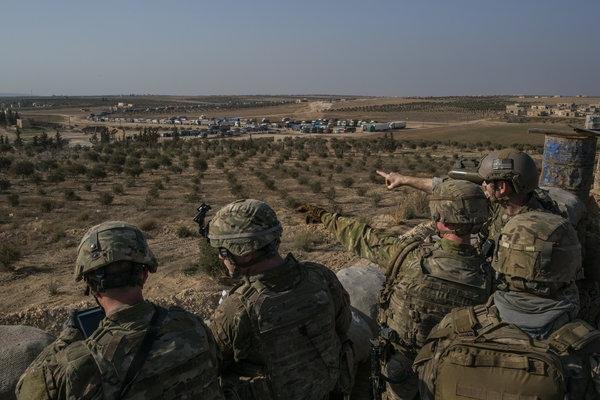 OIL AND NATURAL GAS AREAS
The sources point out that the base in Deir-ez Zor is both close to Heccin, the last oil palace in the country, and the last fortress of DEAS in the city. Anti DEAS Coalition spokesman Colonel Sean Ryan informed them that they started the operation to finish the DEAS presence in Syria's northeast, starting from the middle of the Euphrates River and continuing along the Syrian-Iraq border.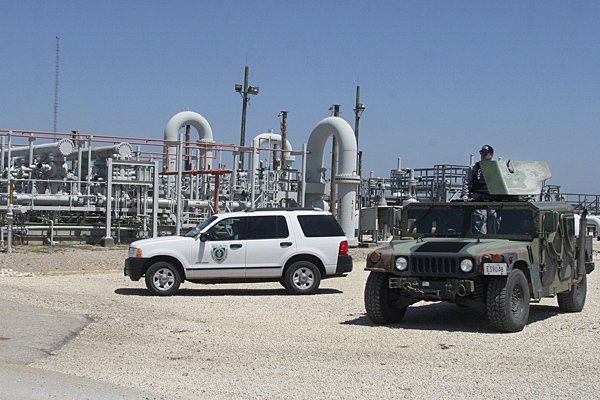 Within a period of approximately one month, there will be tracks for the landing of cargo aircraft. Thus, the region will be able to send reinforcements instead of land. The sources indicate that the base was built with high-security measures and that 4 sides were shielded with sharp markers and armored vehicles.
MORE RADAR SYSTEM TO RAQQA
On the other hand, the United States is expanding its Sırrün base, which is being used as an airport south of Kobani in the occupation of the YPG / PKK terrorist organization north of Raqqa.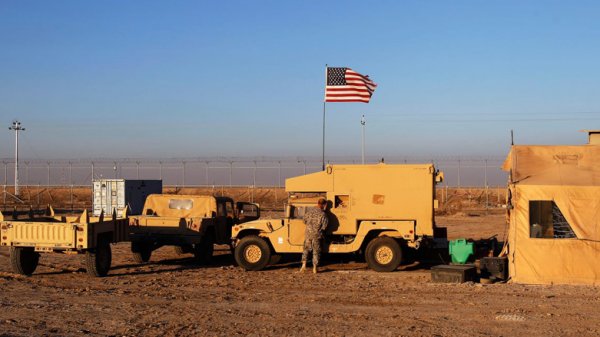 In this context, USA has established radar and various electronic systems for air defense and signal intelligence for the wheat silos in Sırrin. Sources say that the Washington administration has thus strengthened the Eurasian presence of the Euphrates.