US intel report presented to Congress says YPG is 'PKK's Syrian militia'
Report presented to US Congress says that YPG is 'PKK's Syrian militia' searching for autonomy.
14.02.2018 - 16:31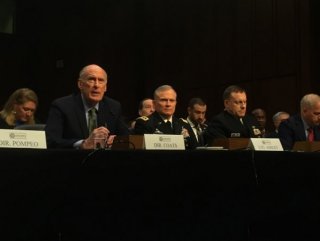 US' terror support on Middle East drags on. US administration played havoc with Middle East under cover of its own security, adopts a twofaced manner against Turkey's Operation Olice Branch which was launched against PKK/YPG terror organizations and tries to collaborate with PKK/YPG forces.
An official report prepared by US National Security Director Daniel Coats and presented to the US Congress on Feb. 13 defined the People's Protection Units (YPG) as "the Syrian militia" of the PKK terror group.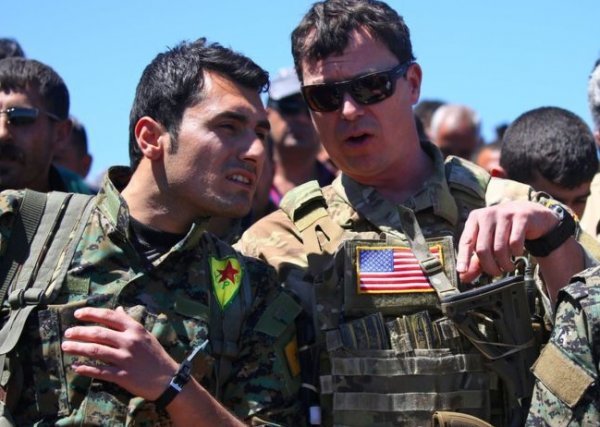 The report titled "Worldwide Threat Assessment of the US Intelligence Community" defines threats to US national security in 2018, according to the country's intelligence community.
"The Kurdish People's Protection Units—the Syrian militia of the Kurdistan Workers' Party (PKK)—probably will seek some form of autonomy but will face resistance from Russia, Iran, and Turkey." the report read.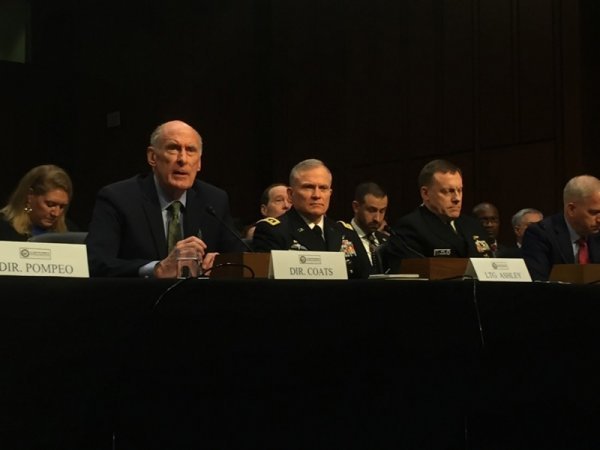 It also argued that "Russia and Iran are planning for a long-term presence, securing military basing rights and contracts for reconstruction and oil and gas exploitation." and "Iran is seeking to establish a land corridor from Iran through Syria to Lebanon."