US deploys carrier strike group to Mediterranean
The USS Harry S. Truman Carrier Strike group departed from Virginia on Wednesday for deployment to the Middle East.
11.04.2018 - 13:15
The 15-member United Nations Security Council had voted against Russia's draft resolution to launch a fact-finding mission by the Organization for Prohibition of Chemical Weapons (OPCW) in Syria; while Russia, China, Kazakhstan, Bolivia and Ethiopia voted for, the US, France, the UK and Poland voted against.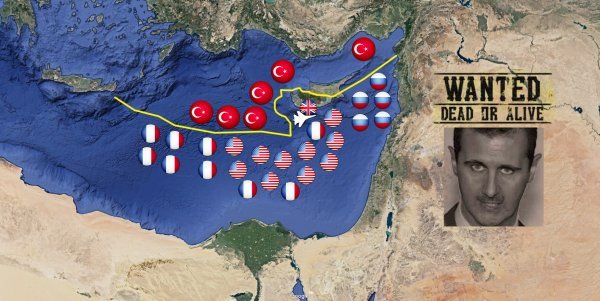 The operation planned to carry out for Syria by the western powers is started. It is almost like steps are being taken for third world war.
An US aircraft carrier is on its way and a guided missile destroyer is reportedly lurking off the coast of Syria. About 6,500 sailors assigned to the Harry S. Truman Carrier Strike Group departed Norfolk on Wednesday for a regularly scheduled deployment to Europe and the Middle East, according to the Navy.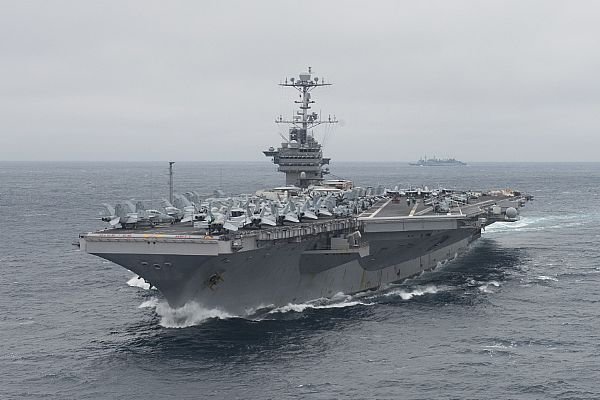 According to a statement released by the US Navy, the aircraft carrier USS Harry S. Truman, will be accompanied by the guided-missile cruiser USS Normandy and the guided-missile destroyers USS Arleigh Burke, USS Bulkeley, USS Forrest Sherman and USS Farragut. The destroyers USS Jason Dunham and USS The Sullivans will later join the strike group.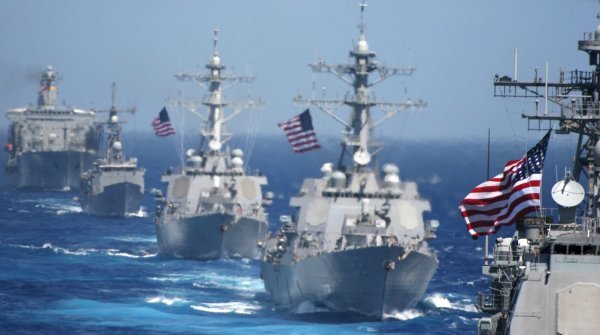 The USS Donald Cook is currently stationed in the eastern Mediterranean, and is equipped with AEGIS radars which enable it to track hundreds of air targets from a distance of 450 kilometers.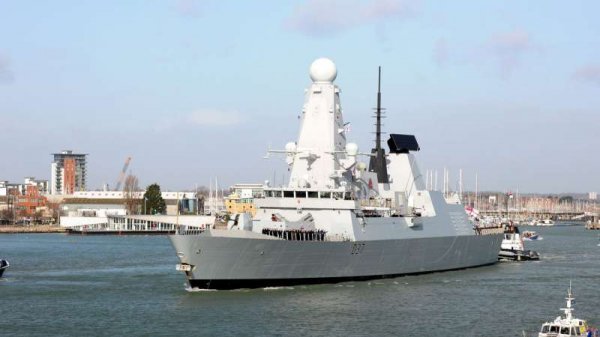 The French warship the Aquitaine is also stationed in the eastern Mediterranean off Lebanon's coast alongside US ships, and is armed with 16 cruise missiles and 16 surface-to-air missiles.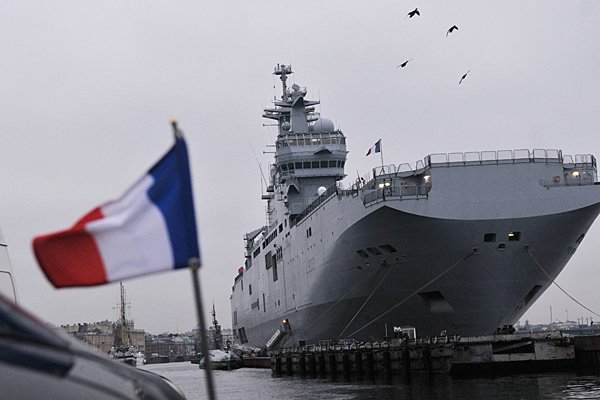 Mediterranean has became a fire circle with Russian Navy ships located near Turkey and Syria's Port of Latakia.