US continues protecting YPG terrorists
According to officials, US-led forces killed more than 100 Assad regime fighters who have launched an attack against the YPG terrorists, in eastern Syria on Wednesday.
08.02.2018 - 16:50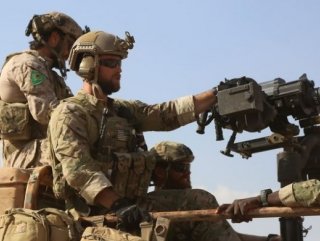 As Assad regime's military operations to wipe out the PKK/YPG terror organizations from the oil field where they've nested continues, US forces keep their support on YPG terrorists.
According to the US coalition, the strike followed an attack on one of the headquarters of YPG in Deir al-Zor province.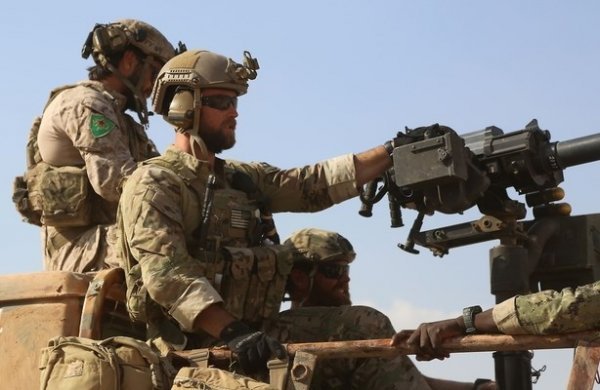 US HAVE DESIGNS ON OIL FIELDS
Sources said that the Syrian's Assad regime forces made a sudden move on the eastern shore of the Euphrates River.
It's reported that an armed fight took place between YPG terrorists and Assad soldiers. YPG forces were on the hook informed their allied-US forces for support. US-led forces bombed and shelled Syrian troops at the the towns of Al-Salhiyah and Hatleh with aircraft and rocket artillery.