UK supports 'Operation Olive Branch'
As the operation continues, another support message came from UK.
23.01.2018 - 10:44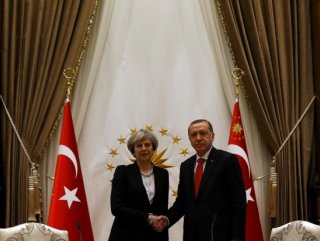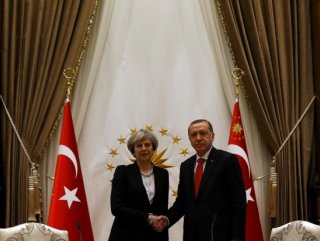 'Operation Olive Branch' launched by Turkey to oust US-backed Kurdish terror organization from an inside Syria near the countries' border is in its 4th day.
A spokesman for Theresa May said UK would recognise Turkey has a legitimate interest in the security of its borders.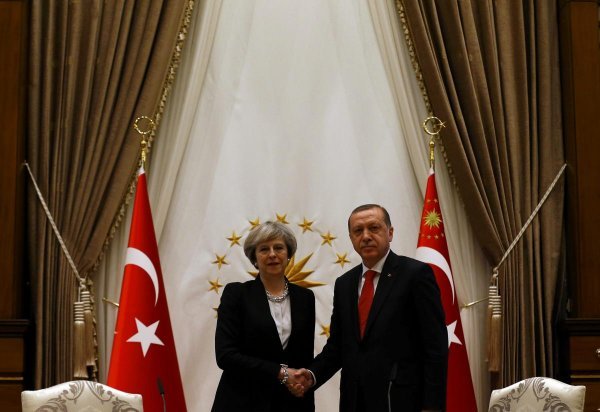 "The UK is committed to working closely with Turkey and other allies to find solutions that provide stability, refrain from escalating the situation and protect Turkey's security interests." stated by spokesman.