UK rejects extradition of FETO suspects
A British court on Wednesday rejected Turkey's request for extradition of three suspects linked to the Fetullah Terror Organization. Turkey has a right to appeal the court's verdict within 14 days.
28.11.2018 - 15:39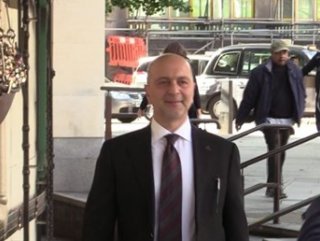 Turkey's extradition request for fugitive Gülenist Terror Group (FETO) suspect and businessman Hamdi Akın İpek was rejected. The Westminster Magistrates Court said former Koza Holding director Hamdi Akın İpek and two other defendants -- Talip Büyük, the alleged "imam" of the terror group in Iraq, and Bank Asya director Ali Çelik -- are not to be extradited to Turkey, but the verdict is open to appeal.
İPEK MAY FACE UP LIFE SENTENCES IN TURKEY
İpek was detained in May after Turkey's request for his extradition over charges related to the coup attempt. İpek, accused of attempting to overthrow Turkey's government and violating the Constitution, may face up to two aggravated life sentences.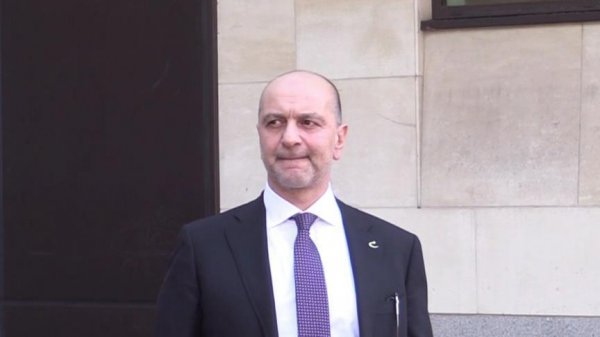 Hamdi Akın İpek
He also faces a possible 132 years in prison for setting up an armed terror group, military and political espionage, forging documents, and money laundering in Turkey.
A court confiscated his passport and banned him from leaving London but released him on a £50,000 ($66,000) bail, a common procedure in extradition cases in the U.K.