UK ministers start resigning after Brexit deal
UK and EU have agreed on terms for the Brexit. But a part of the government in London thinks that the deal will have heavy results on the country. Ministers started to resign one by one.
15.11.2018 - 13:32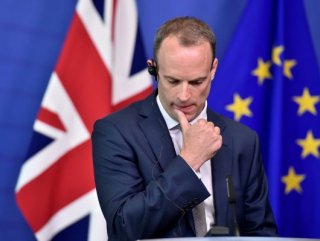 Brexit Secretary Dominic Raab resigned on Thursday saying he could not support Prime Minister Theresa May's Brexit plan, which the Cabinet approved with majority of the votes on Wednesday.
"Today, I have resigned as Brexit Secretary," Raab said on Twitter. "I cannot in good conscience support the terms proposed for our deal with the EU. Here is my letter to the PM explaining my reasons, and my enduring respect for her," he wrote. Raab said in his resignation letter that he could not support the proposed deal because of two reasons. "First, I believe that the regulatory regime proposed for Northern Ireland presents a very real threat to the integrity of the United Kingdom," he said. "Second, I cannot support an indefinite backstop arrangement, where the EU holds a veto over our ability to exit," Raab added.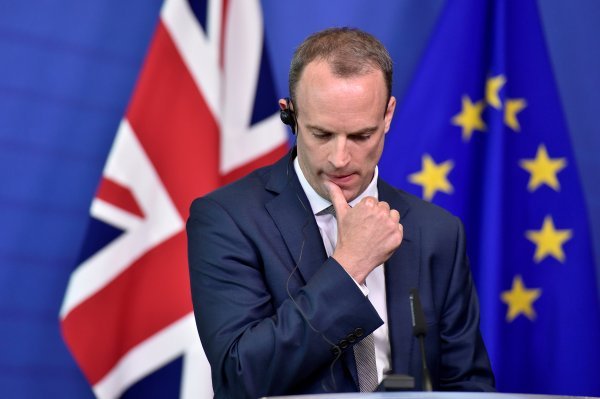 Raab has become the second Brexit secretary to resign from May's Cabinet. His predecessor David Davis resigned in July over his varied views on Brexit from those of the prime minister's after the revelation of the Chequers -- a roadmap Brexit plan by May. "Above all, I cannot reconcile the terms of the proposed deal with the promises we made to the country in our manifesto at the last election. This is, at its heart, a matter of public trust," Raab said.
TWO MINISTERS RESIGNED
The draft Brexit deal reached between the U.K. and EU was approved by the Cabinet on Wednesday. May said the draft agreement was "the best that could be negotiated". The EU said an emergency Brexit summit will be held on Nov. 25 in Brussels. Northern Ireland Minister Shailesh Vara also resigned Thursday morning saying he quit the government because the agreements bind the UK to a customs arrangement with the EU with no unilateral means of getting out.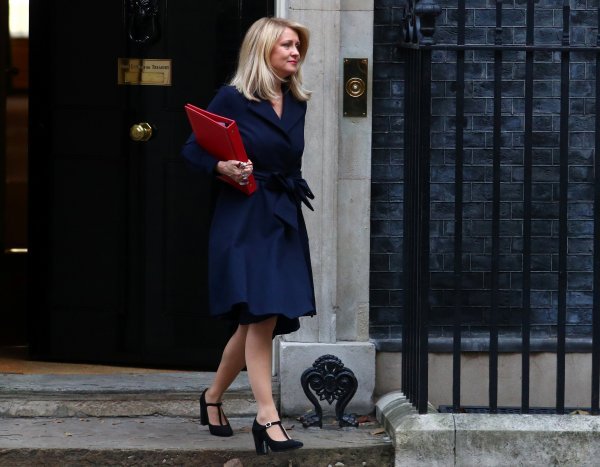 "For us to tie ourselves up to mechanism where we are not in control is not in the interest of the country," he said, speaking to BBC's the Today program. "The people were given a choice and they voted for a sovereign, independent United Kingdom and this isn't going to provide it," he said. Under the proposed deal, the EU accepted the idea of whole-U.K. customs union with the bloc in a major concession to please U.K.'s demands to protect its territorial integrity.