UAE publishes decree to repeal 1972 Israel boycott law
Abolition of the Israel boycott law will pave the way for agreements between Tel Aviv and Abu Dhabi.
29.08.2020 - 15:02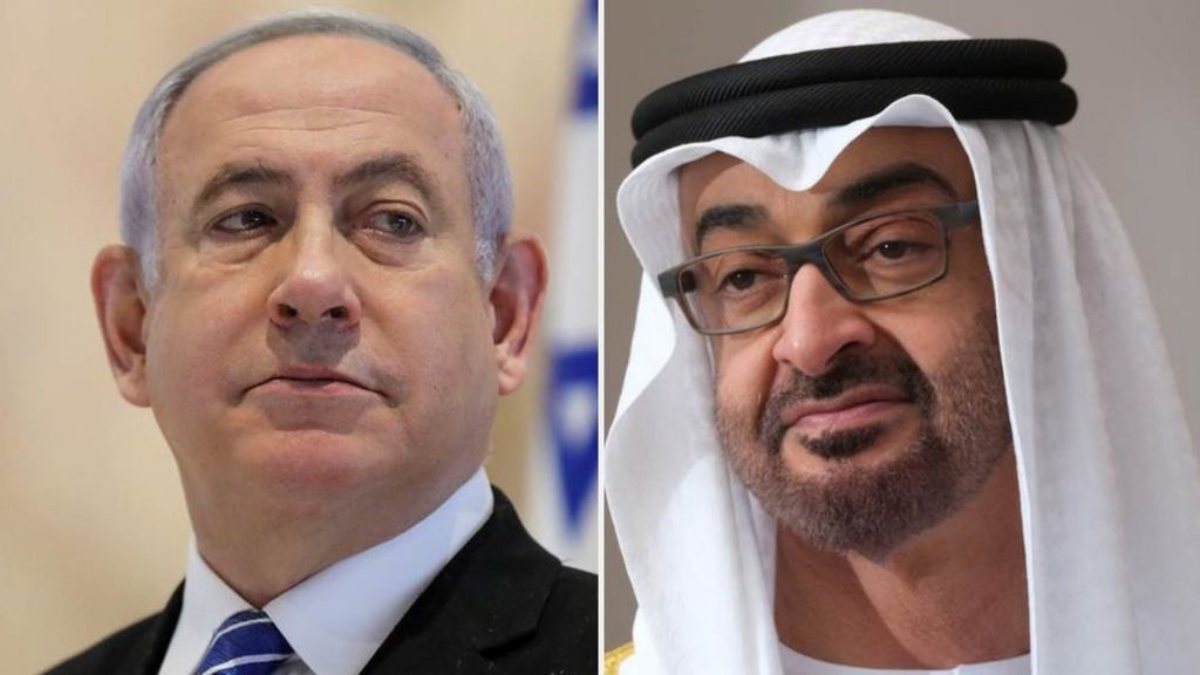 The president of the United Arab Emirates scrapped an economic boycott against Israel, allowing trade and financial agreements between the countries in another key step towards normal ties, the UAE's state news agency reported on Saturday.
Israel and the UAE said on Aug. 13 they would normalise diplomatic relations in a deal brokered by U.S. President Donald Trump that reshapes the order of Middle East politics from the Palestinian issue to the fight against Iran.
BOYCOTT LAW ABOLISHED
President Khalifa bin Zayed Al Nahyan issued a decree abolishing a boycott law as part of "the UAE's efforts to expand diplomatic and commercial cooperation with Israel, leading to bilateral relations by stimulating economic growth and promoting technological innovation," the WAM news agency said.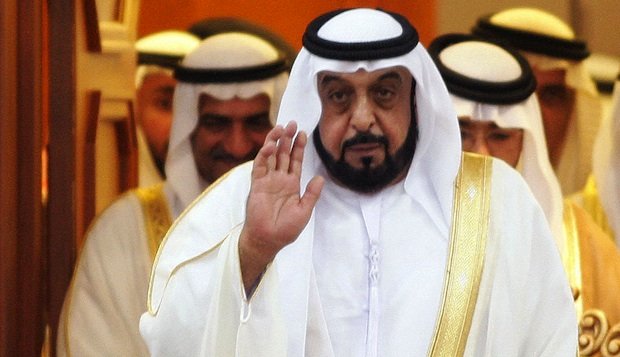 The announcement came as Israeli flag carrier El Al Israel Airlines Ltd prepared to operate the country's first direct flight between Tel Aviv's Ben Gurion Airport and the UAE's capital, Abu Dhabi.
ABOLITION OF LAW WILL MAKE AGREEMENTS POSSIBLE
"Following the abolition of the Israel boycott law, individuals and companies in the UAE may enter into agreements with bodies or individuals residing in Israel or belonging to it by their nationality, in terms of commercial, financial operations, or any other dealings of any nature," WAM quoted the decree as saying.