Turkish Stream Project is coming to an end
Russian energy company Gazprom has finished more than 50 percent of the Turkey-Russian natural gas pipeline construction, the project operator said on Monday.
21.02.2018 - 15:27
The Turkish Stream project envisages the construction of a gas pipeline across the Black Sea to Turkey's European part and further on to the border with Greece.
Russian energy company Gazprom's partner South Stream Transport B.V. stated that more than 50 percent of the construction pipeline that will supply natural gas between Turkey and Russia has been completed.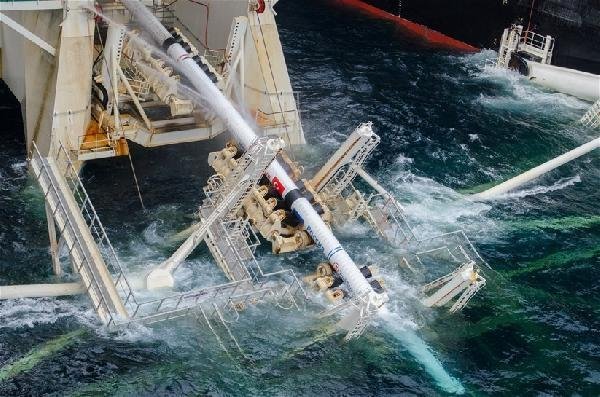 According to Russian TASS' paper, 884 km of two lines or 48% of the offshore segment of the Turkish Stream gas pipeline have already been laid.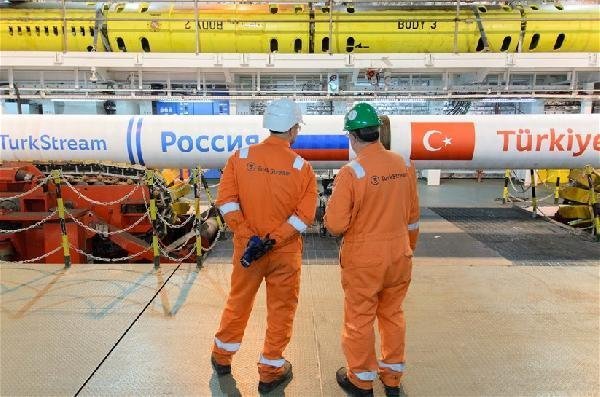 The Pioneering Spirit vessel performing the offshore laying for the first line of the Turkish Stream passed the 600-km checkpoint in the Black Sea on February 19. The completed segment is within the laying corridor agreed earlier for the South Stream project. The Pioneering Spirit continues pipe laying along the new route developed particularly for the Turkish Stream in direction of Kiyikoy, Turkey.