MHP leader Bahceli reminded US of Vietnam
MHP leader reminded US of Vietnam saying that 20 million populated Vietnam had given 200 million populated US a hard time during the Vietnam War and added that Turkey is also capable to do it.
13.02.2018 - 11:58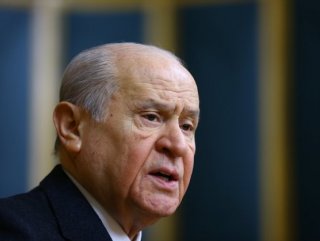 As Operation Olive Branch continues to to establish security and stability along Turkey's borders and the region as well as to protect Syrians from oppression and cruelty of terrorists, Republican People's Party (CHP) leader Kemal Kilicdaroglu had said that Turkey shouldn't enter Afrin for whatever reason.
Nationalist Movement Party (MHP) leader Devlet Bahceli responded Kilicdaroglu without losing time and made a statement to the press.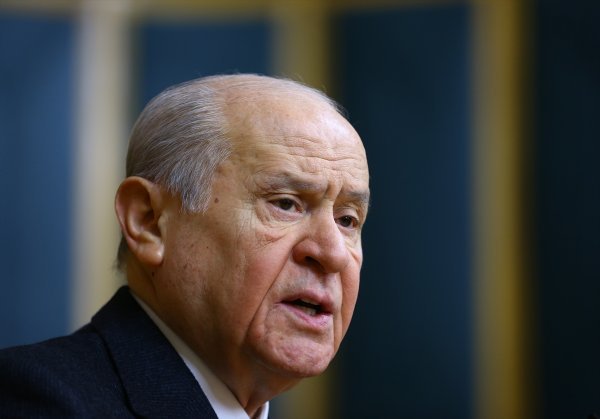 "US never forget what it has been lived through in the Vietnam War. It's effects took a long time and symptoms are still continuing. A 20 million populated country gave a 200 million populated country a hard time. Turkey can do the same five times more." MHP leader stated.