Turkish CHP Chairman's leadership is being discussed
Parliamentary candidates included by Turkish main opposition party leader Kemal Kılıçdaroğlu, were excluded from the list by party's deputy Bülent Tezcan.
22.05.2018 - 11:53
Turkish political parties submitted their list of parliamentary candidates contesting the June 24 early elections to the Supreme Board of Election (YSK) in capital Ankara on Monday.
WHO IS THE LEADER
After the main opposition Republican People's Party (CHP) officials' visit to the YSK, new level of leadership crisis arised between CHP Chairman Kemal Kılıçdaroğlu and CHP Deputy Bülent Tezcan.
According to a statement made by CHP Istanbul representative Eren Erdem, CHP Deputy Tezcan has put the finishing touches to the parliamentary candidates' list.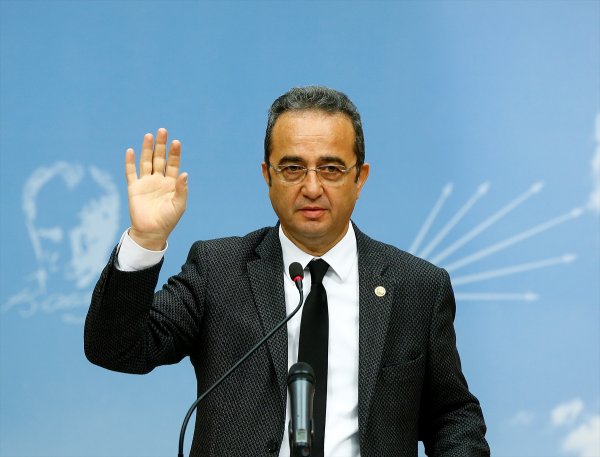 CHP Deputy Bülent Tezcan
Speaking to a TV channel's programme, Erdem stated that his candidateship had been written into the list by Kılıçdaroğlu himself but Tezcan has excluded his name.