Turkish Armed Forces starts bombing PYD sites
Turkish Armed Forces bombed sites belonged to PKK/PYD with howitzers.
19.01.2018 - 16:50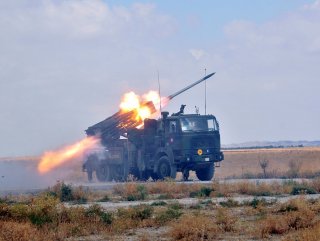 Sites belonged to PKK/PYD in Afrin region in northwest Syria were bombed with howitzers by Turkish Armed Forces earlier this morning.
It is reported that critical areas were targeted. At least 10 firings was shot.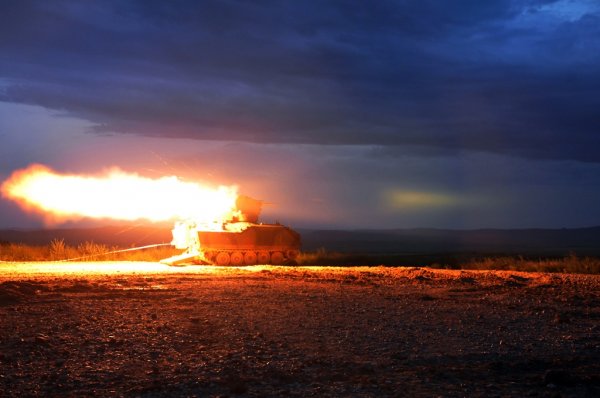 Stated by officials said that the bombings was made as self-defense to terror organizations PYD/PKK's harassment fires.