We cannot stand against the Turkish army, head of Greek Cyprus says
Provoked by actors from outside the region such as France, Greece is taking steps to ramp up tension instead of establishing a direct dialogue with Ankara.
17.09.2020 - 17:59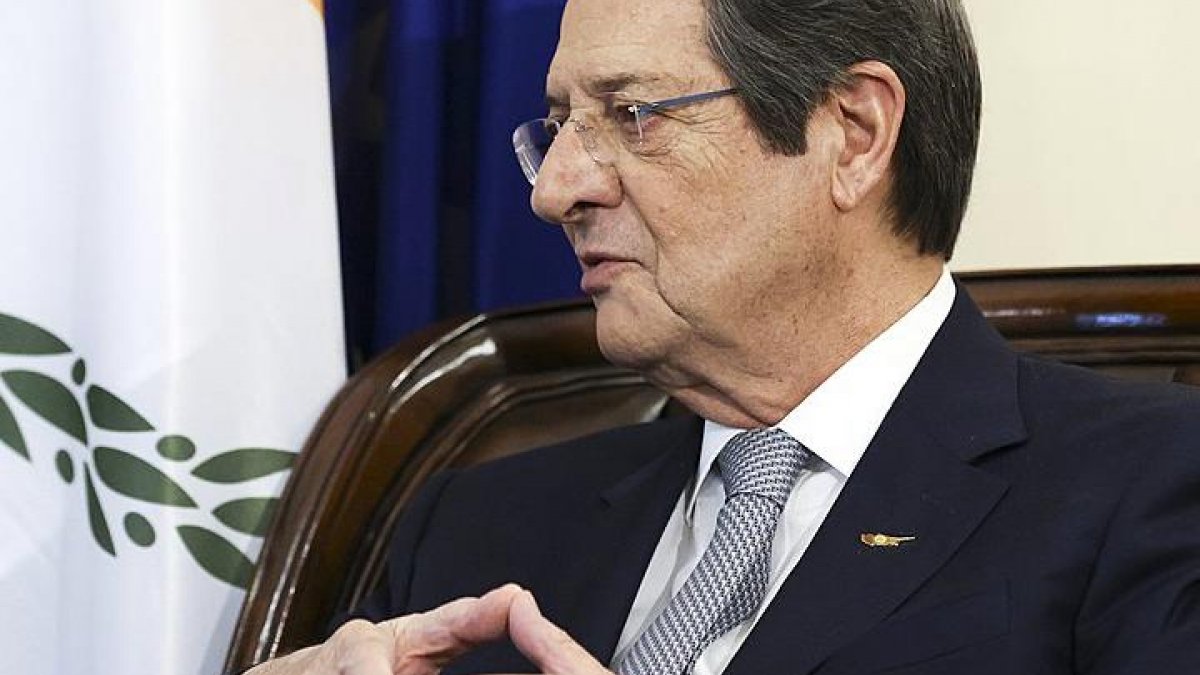 The tension in the Eastern Mediterranean was first ignited when the Greek Cypriots made international agreements to explore energy resources around the island, ignoring the legitimate rights of the Turkish side in the island's north.
"WE CANNOT STAND AGAINST THE TURKISH ARMY"
Western companies, with the support of their governments, embarked on a wide range of natural gas exploration and drilling in the region with support from the Greek side.
For years Turkey and the Turkish Republic of Northern Cyprus (TRNC) have been warning the parties that the natural resources around the island should be offered to the benefit of all people, and a fair and lasting solution is needed. But they turned a deaf ear to Turkey's warnings.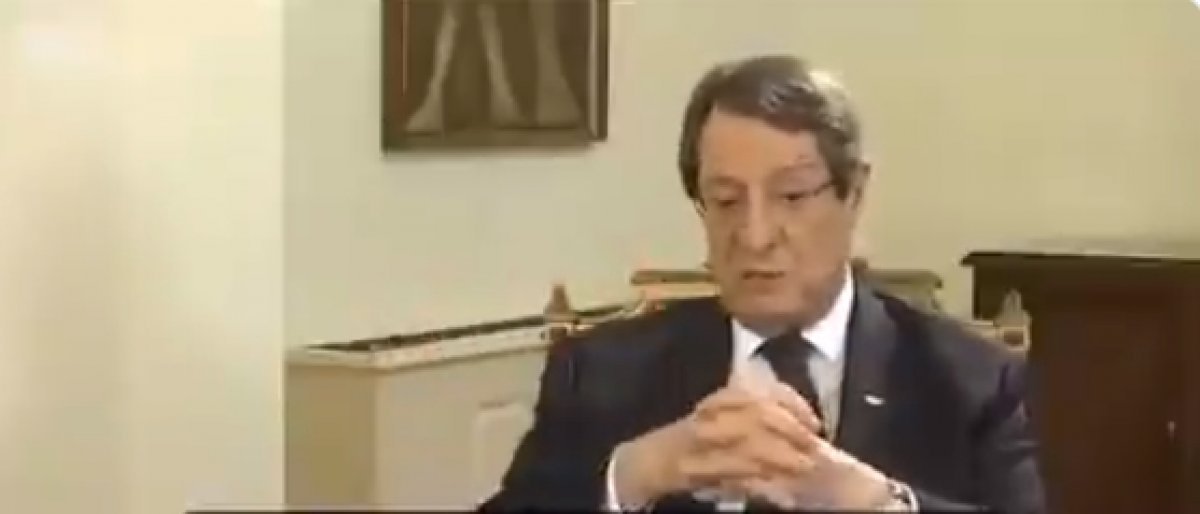 After the heightened tensions president of the Greek Cypriot Administration, Nicos Anastasiades said that Cyprus was ready to engage in dialogue with Turkey to resolve differences.
"We are in favor of resolving the problem through dialogue. If Turkey intervenes on the island, it will be the end of Hellenism. We must face the realities before choosing the military path. What is our biggest weapon? International law, European principles and values. As an EU member state, we always choose the path of diplomacy," Anastasiadis said during an interview.