Wanted PKK terrorist neutralized during anti-terror operations
Interior Ministry said that terrorists neutralized in operation in southern Hatay province.
22.10.2020 - 11:30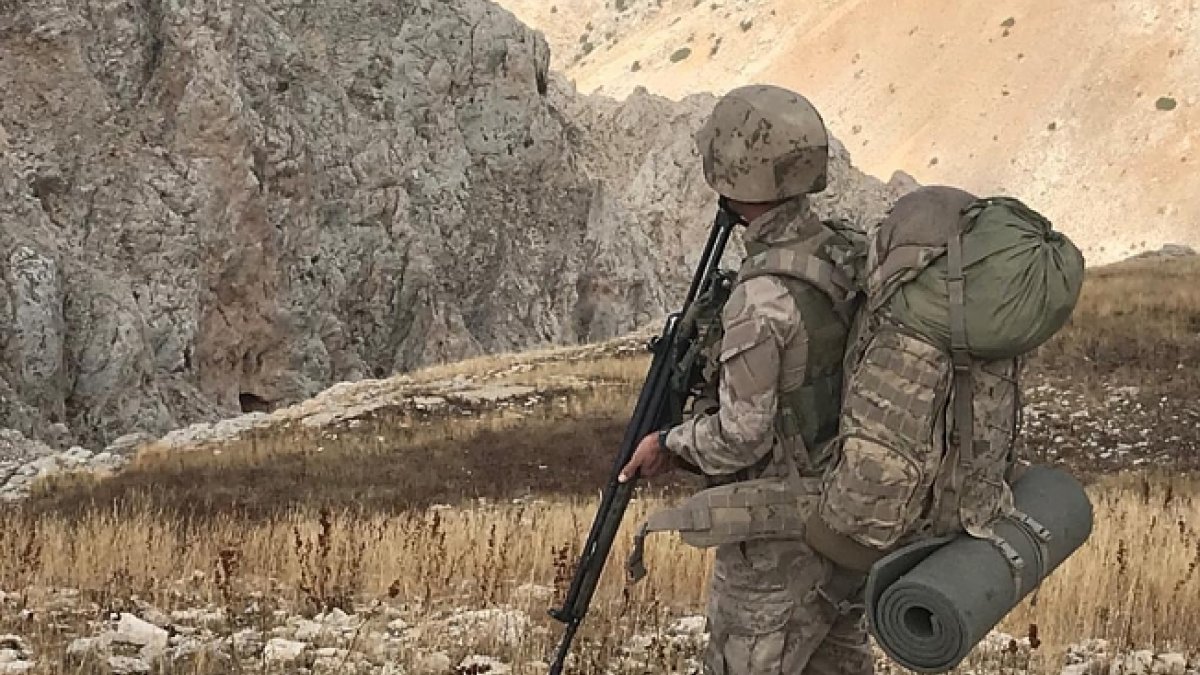 At least four PKK terrorists, including a wanted member of the terror group, were neutralized in southern Turkey, the Interior Ministry said Thursday.
ACAR WAS A SENIOR MEMBER
As part of Operation Yildirim-5, provincial gendarmerie forces carried out an operation in southern Hatay province, a ministry statement said.
Huseyin Acar, one of the terrorists neutralized in the operation, was a senior member of the PKK terror group and was in the blue category of the Interior Ministry's wanted list.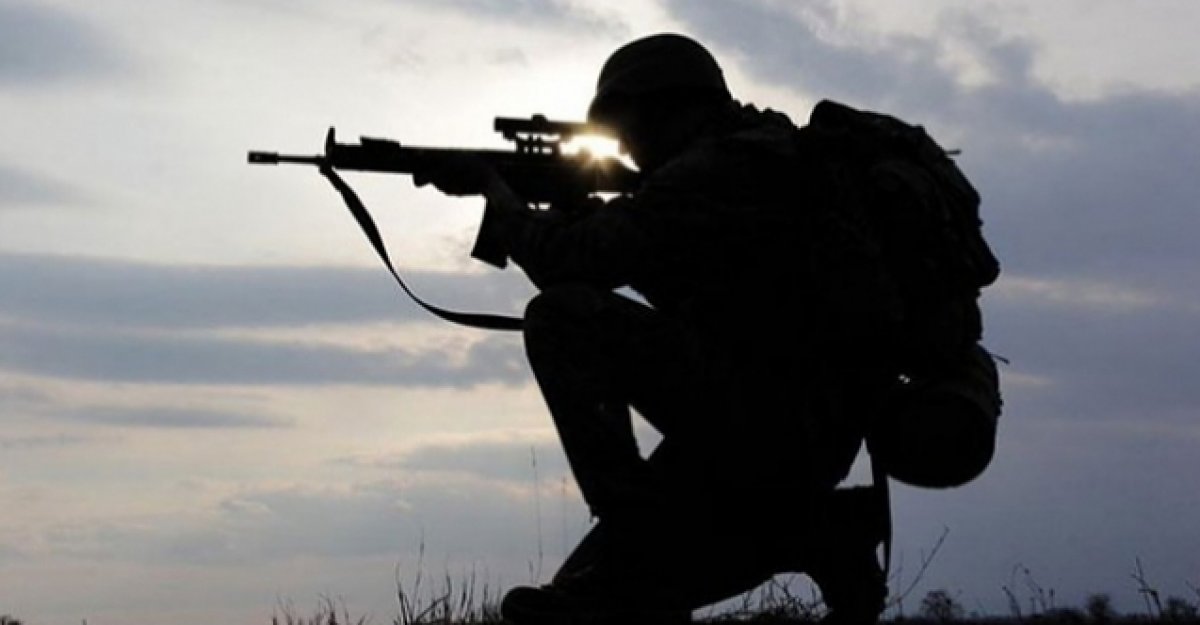 Turkey's wanted list is divided into five color-coded categories, with red as the most wanted, followed by blue, green, orange, and gray.
This summer, Turkey launched a series of security operations to neutralize terrorists believed to be hiding in the country's east and southeast.