Wagons was sent to Syria border
The wagons brought to the Iskenderun Railway Station departed for the troops.
13.01.2019 - 16:29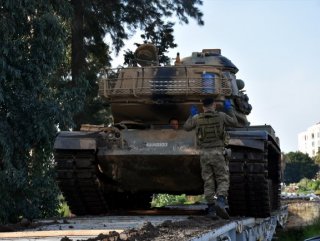 Turkish Army contiunes to reinforce in Syria. The wagons, reached to Hatay. The train carrying military vehicles sent from various cities came to Iskenderun Railway Station.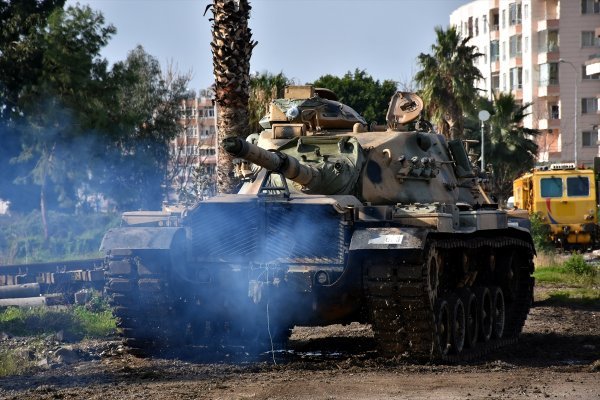 MILITARY VEHICLES WERE LOWERED
Military vehicles were lowered from the wagons and set out to be sent to the troops in the city.