Vote counting ends in Istanbul elections
Voting ended at 5 p.m. local time at 31,342 ballot boxes across the city's 39 districts.
23.06.2019 - 17:51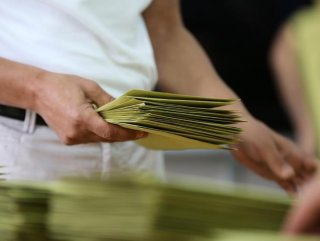 Istanbulites went to the polls for the city's mayoral re-run.
According to the latest results, Ekrem İmamoğlu won the race with 54 percent, while Binali Yıldırım got the 45 percent of votes.
OPENED BALLOT BOXES:  % 99,4