Volunteer gets 2nd dose of Turkey-made coronavirus vaccine
Forty-four volunteers between the ages 18-55 were also administered the first dose of the vaccine.
27.11.2020 - 14:30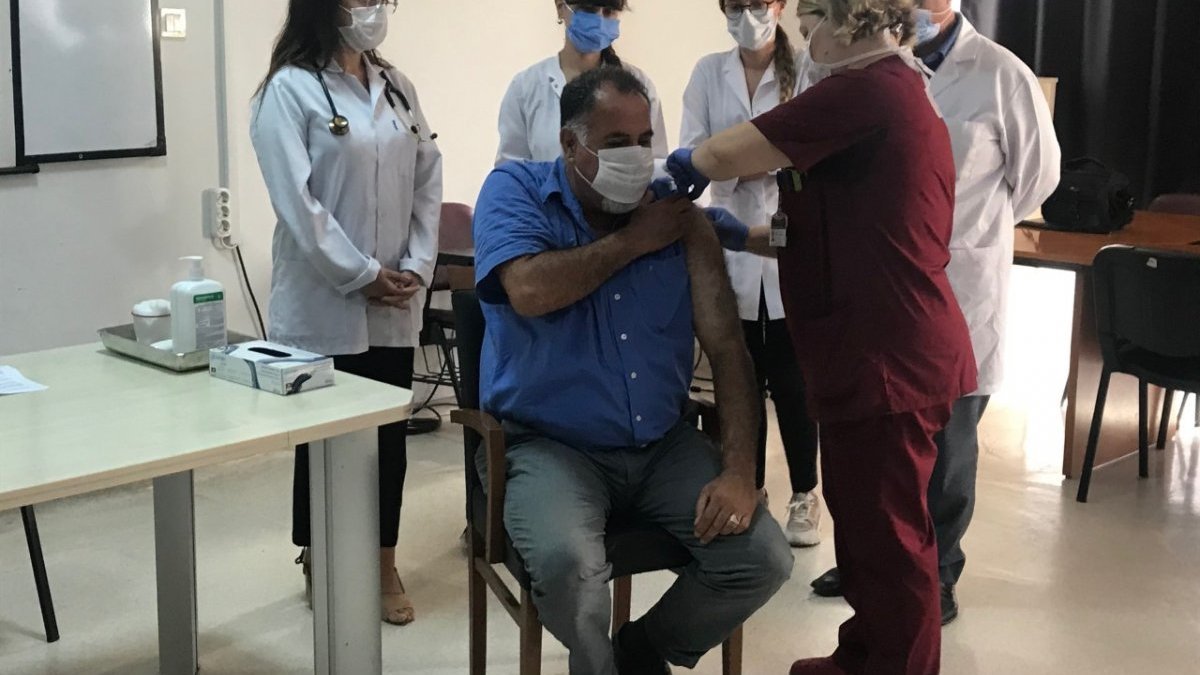 The second dose of a potential Turkey-made coronavirus vaccine was administered to a volunteer on Thursday.
"The administration of the second dose of the indigenous vaccine candidate began today. We are hopeful," Health Minister Fahrettin Koca said on Twitter.
NO SIDE EFFECTS REPORTED AFTER FIRST DOSE
The vaccine is being developed at the Erciyes University in the central Kayseri province with support from Turkey's Institutes of Health Administration (TUSEB).
The university said in a statement that Phase-1 trials are ongoing. The first dose was administered to a volunteer on Nov. 5 and the second shot was given to the same volunteer 21 days later.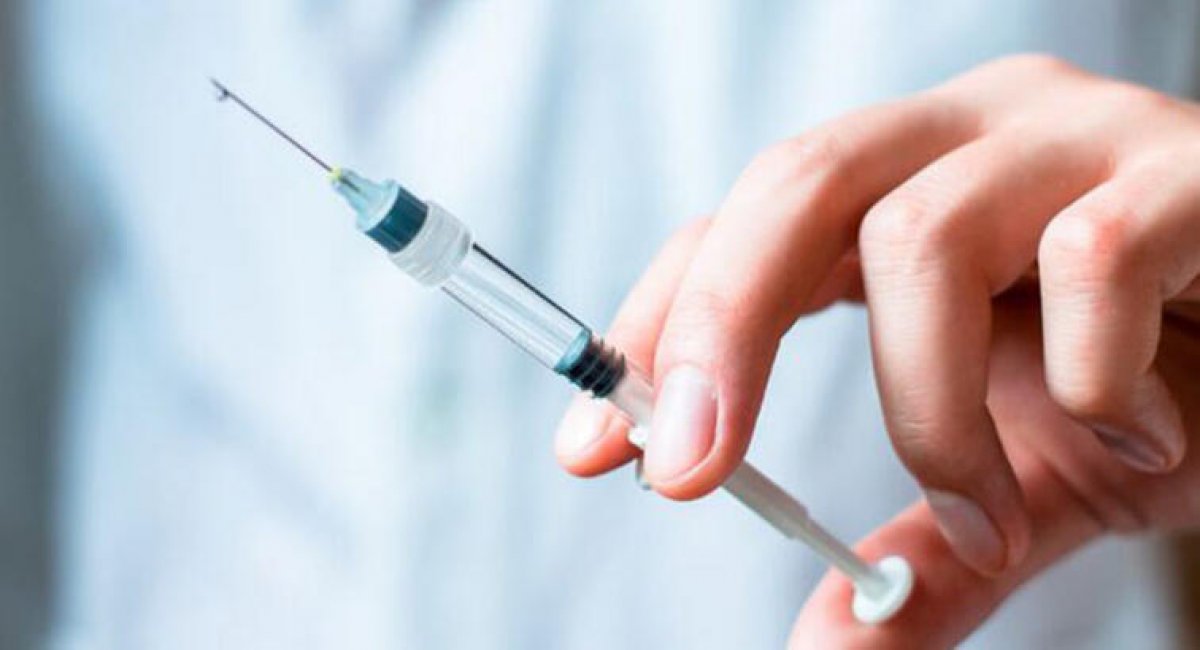 The volunteer who received the second dose is also in good condition, he said. "We plan to move on to Phase-2 trials on Dec. 15," he said.