US sanctions on Turkey wrong step: FM Cavusoglu
Mevlut Cavusoglu says US-Turkey relations could normalize if Washington meet the expactations.
17.12.2020 - 14:03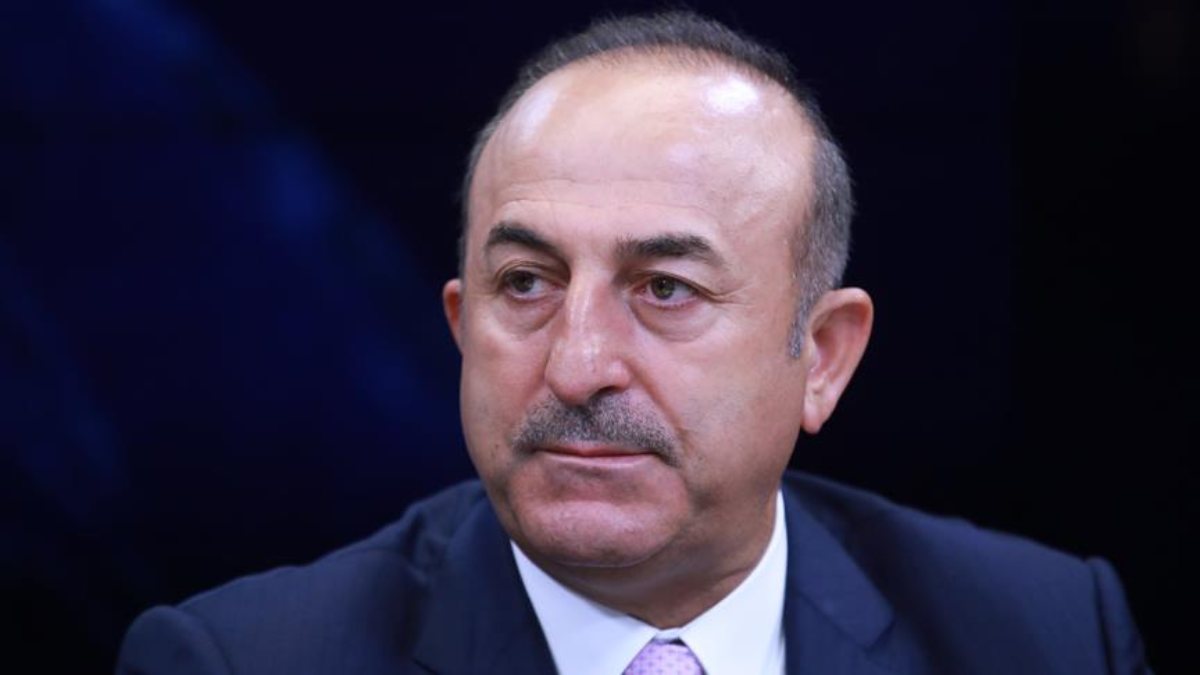 The US' unilateral sanctions attack sovereign rights of Turkey and other countries, the Turkish foreign minister said Thursday.
In an interview with Turkish news broadcaster 24 TV, Mevlut Cavusoglu said relations between the two countries could normalize if the US meets Turkey's expectations.
"THE DECISION IS WRONG LEGALLY"
He stressed that the sanction decision is a wrong step both legally and politically.
The US on Monday imposed sanctions on Turkey over its purchase of the Russian S-400 missile defense system.
The sanctions, coming under the Countering America's Adversaries Through Sanctions Act (CAATSA), target Turkey's Defense Industries Presidency (SSB), including Ismail Demir, the head of the SSB, and three other officials.