US convoy transports ammunition to terrorists
Footages of a US convoy heading to Syria from Iraq have been released on Monday.
15.04.2019 - 13:43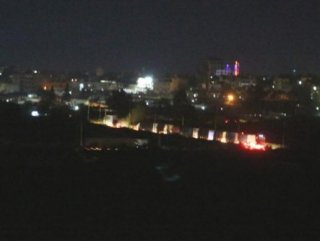 The US keeps supporting terror organizations nesting in northern Syria. The ammunition traffic between US military and PKK/YPG revealed the dirty work once again.
A 200-truck military convoy includes oil tankers rotated to Syria.
The footages of the military convoy were recorded from Mardin's Nusaybin district, located in southeastern Turkey.