US ambassador threatens Turkey to stop pharmaceutical trade
US ambassador David Satterfield's remarks came after Turkey's months of solidarity against the coronavirus pandemic.
24.09.2020 - 14:55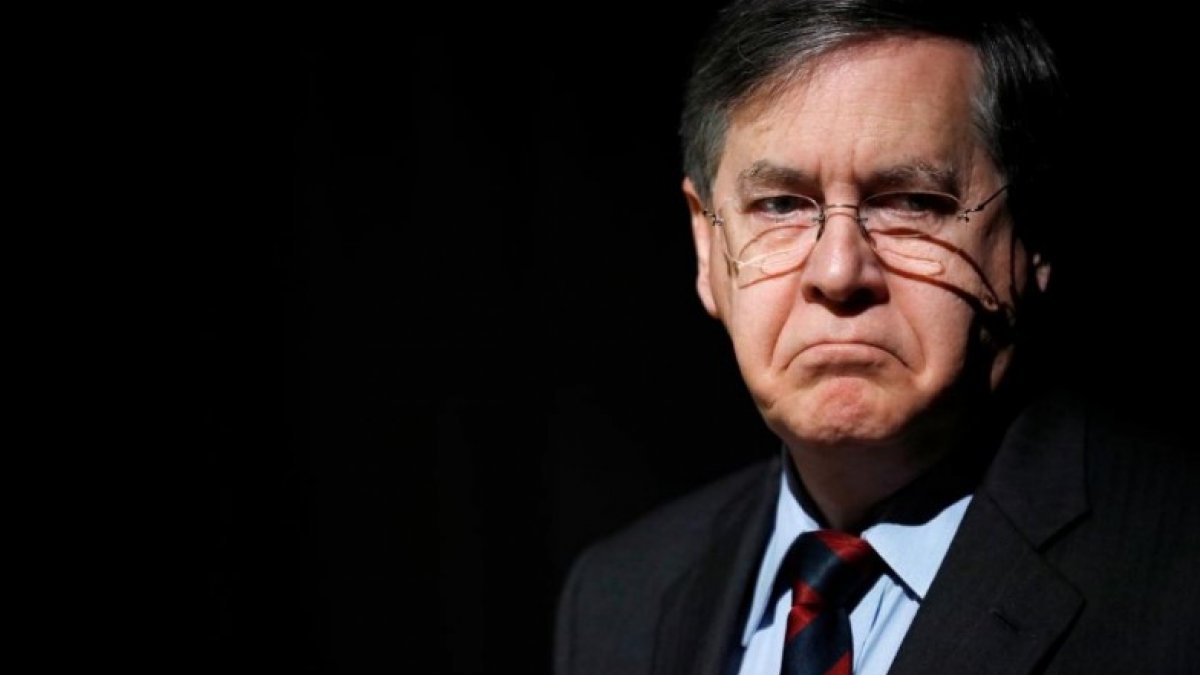 The US ambassador to Turkey said on Wednesday companies will consider abandoning its market if it fails to fully meet debt payments to American pharmaceutical firms.
"COMPANIES WILL CONSIDER DEPARTING THE TURKISH MARKET"
Addressing a trade conference streamed online, David Satterfield said debts owed by government hospitals to pharmaceutical companies in the United States and elsewhere had risen to around $2.3 billion from some $230 million a year ago.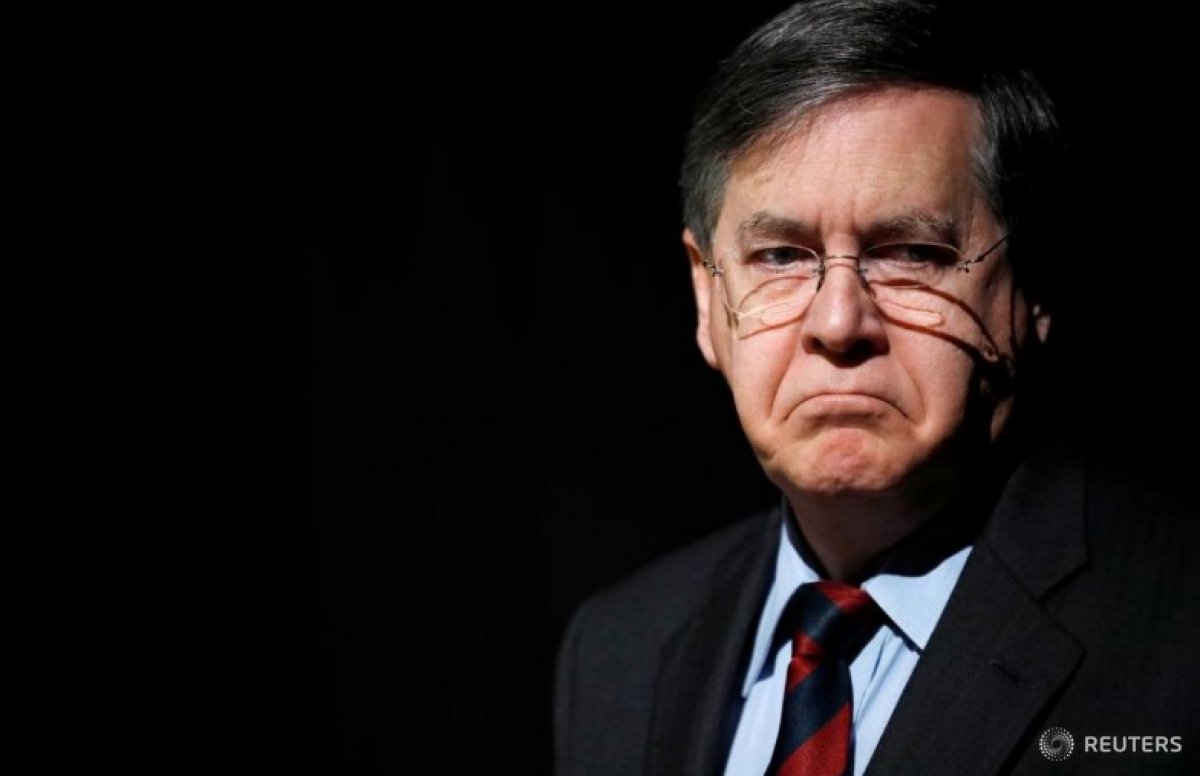 Satterfield claimed that US Commerce Secretary Wilbur Ross had raised the issue with Turkish officials a year ago and was assured that arrangements would be made for prompt payment. "Companies will consider departing the Turkish market or will reduce exposure to Turkish market. This is not a direction which serves the interests of Turkey," he said.
Turkey sends medical aid to virus-hit US WATCH
Since the beginning of the pandemic, Turkey stood in solidarity with US against coronavirus. Turkish military cargo planes carrying medical supplies delivered aid to its NATO ally battling the coronavirus outbreak.
Medical aid supplies that included masks, face visors, N95 masks and overalls were sent to the virus-hit country to combat the pandemic.