UN registers 'Türkiye' as new country name to replace 'Turkey'
The international body said it received a letter from Turkish Foreign Minister Çavuşoğlu for the change.
02.06.2022 - 14:48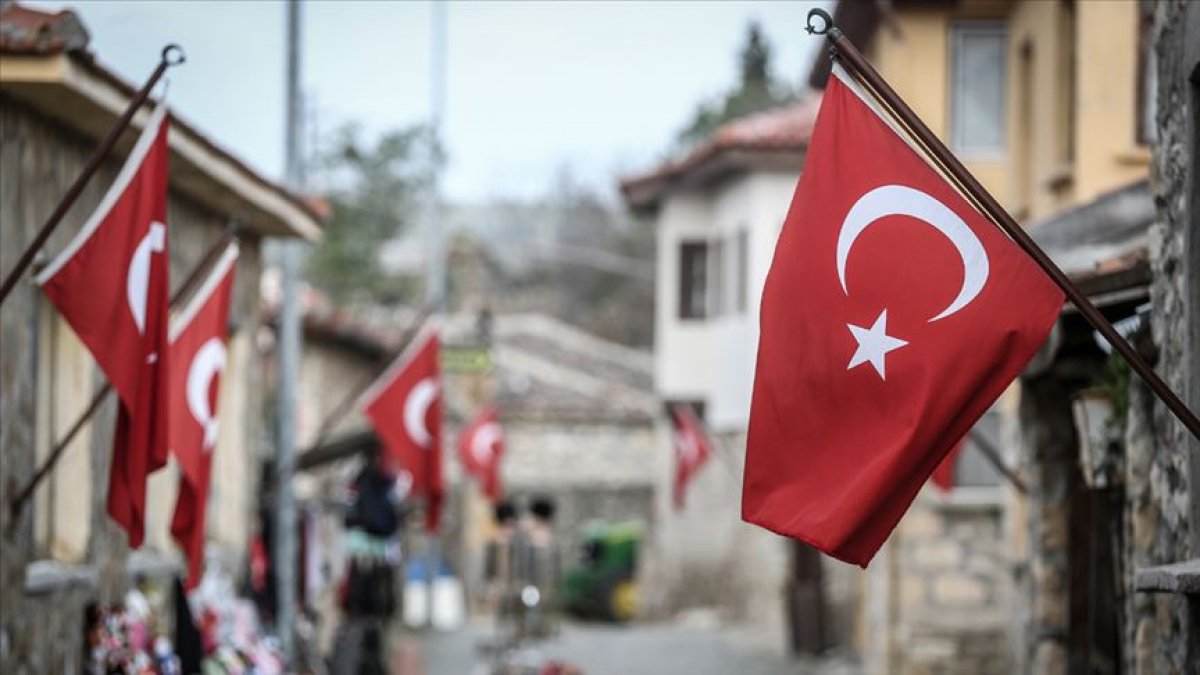 The country name "Türkiye" is replacing "Turkey" at the UN, following a request by Ankara to be referred to as such, the international body announced on Wednesday.
The new brand "Türkiye" is now in place in foreign languages.
'Türkiye' instead of 'Turkey'
UN Spokesman Stephane Dujarric said they received a letter by Turkish Foreign Minister Mevlüt Çavuşoğlu addressed to Secretary-General Antonio Guterres, requesting the use of "Türkiye" instead of "Turkey" in the international arena.
The spokesman said the country's name change became effective from the moment the letter was received.
Official submission to the UN
Çavuşoğlu announced the letter's official submission to the UN and other international organizations on Tuesday.
"Together with our Directorate of Communications, we have been successful in preparing a good ground for this. We have made it possible for the UN and other international organizations, countries to see this change to using 'Türkiye'," Cavusoglu said at Anadolu Agency's Editor's Desk at the agency's headquarters in the capital Ankara.