Ukraine's foreign minister hails Turkey's mediation efforts
Turkey and Ukraine have a relationship based on trust, according to Dmytro Kuleba.
24.05.2022 - 17:56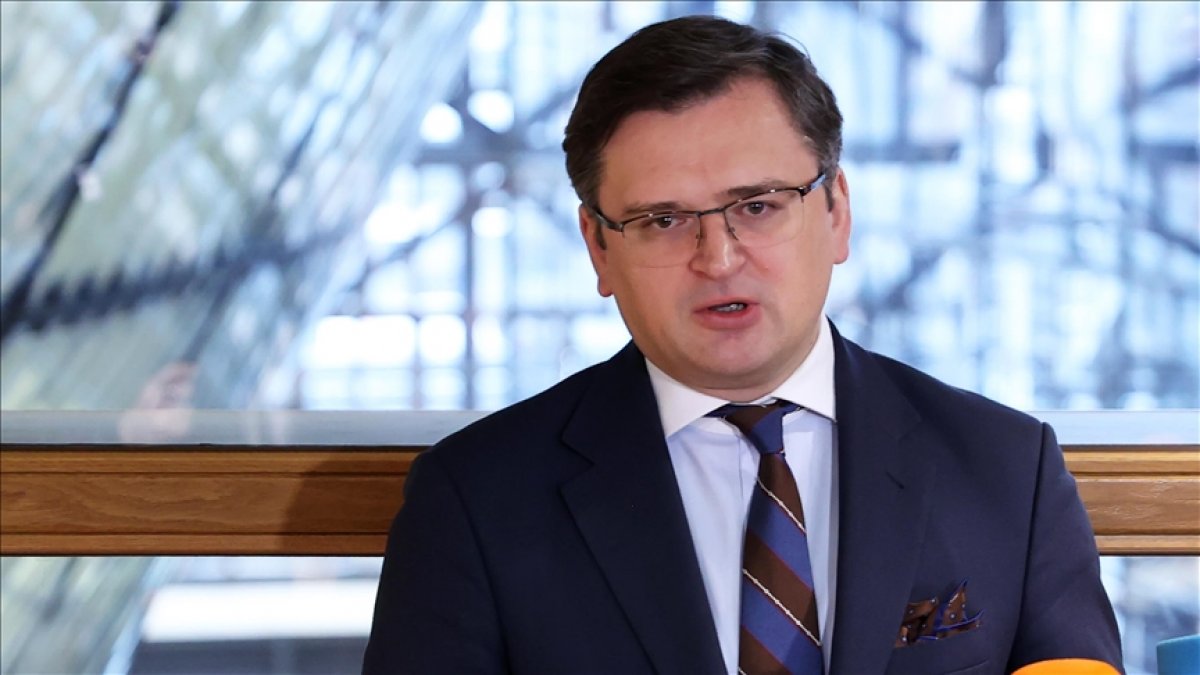 Turkey and Ukraine have a relationship based on trust, said Ukraine's foreign minister, also praising Turkey for working to mediate the ongoing war, which began on Feb. 24, and for taking action under the Montreux Convention to close the Turkish Straits to warships.
Speaking to Anadolu Agency on Tuesday, as Russia's war on Ukraine entered its fourth month, Dmytro Kuleba said, "Ukraine's President Volodymyr Zelenskyy and President Recep Tayyip Erdoğan are two presidents who have proven to each other that they are trustworthy."
"Relations between the two leaders are the basis of our bilateral relations," he added.
Turkey's mediation between Kyiv, Moscow
Stressing the importance of Ukraine's longstanding cooperation with Turkey, Kuleba said they place great importance on Turkey's mediation between Kyiv and Moscow.
Stressing how President Erdoğan takes "consistent decisions", Kuleba said that these decisions are important for the security of the Black Sea.
'Ukraine ready to negotiate'
The first and the latest high-level meeting of the Ukrainian and Russian foreign ministers, Dmytro Kuleba and Sergey Lavrov, took place on March 10 on the sidelines of Turkey's Antalya Diplomacy Forum, while on March 29 negotiators from both countries met in Istanbul.
Ukraine has never refused to continue negotiations with Russia, said Kuleba, but added that they have refused to accept "Russian ultimatums."
"After the meeting in Istanbul, we saw that Russia continued to use the language of ultimatums and was not ready for a solution," he said.