Turkish virus task force recommends stricter measures
Health Minister Fahrettin Koca said on late Monday that significant rise in cases, especially in Istanbul.
17.11.2020 - 09:09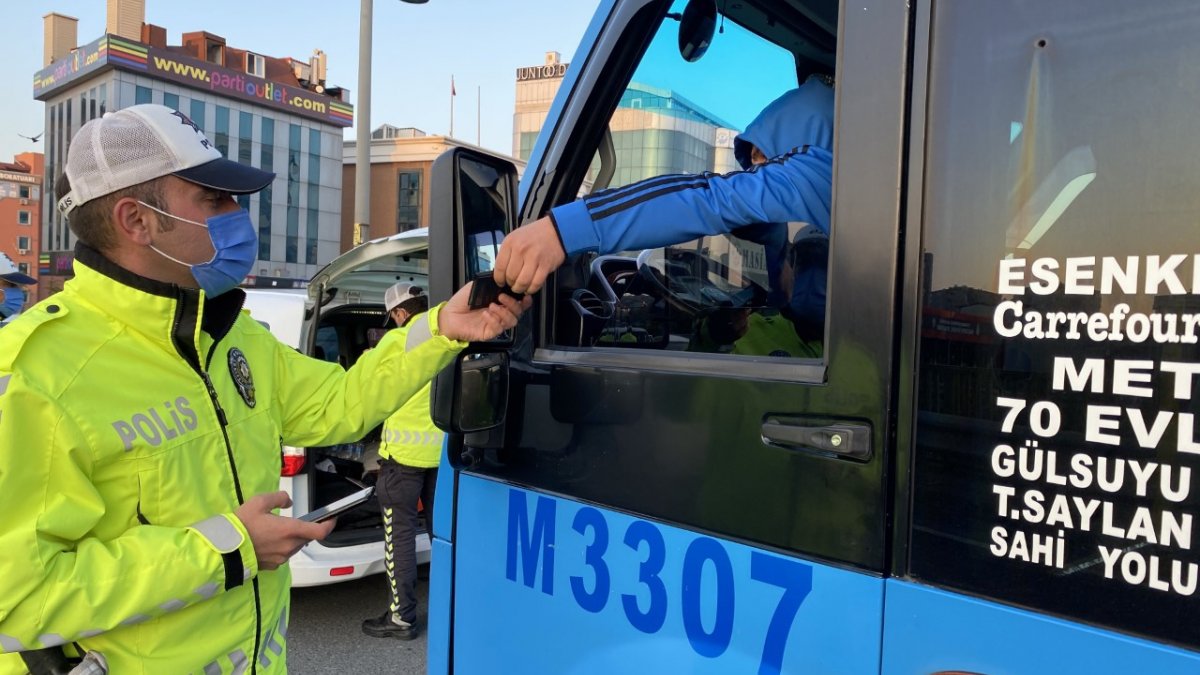 Turkey's coronavirus task force has recommended stricter measures amid a significant rise in virus cases, the country's health minister said on Monday.
WEARING MASKS STILL COMPULSORY IN PUBLIC PLACES
"It was recommended to implement concrete measures to prevent the spread of the disease," Fahrettin Koca said in a statement after a meeting of the Coronavirus Scientific Advisory Board.
He did not say what kind of recommendations were made, but earlier this month Turkey tightened restrictions with several public places now closing at 10 p.m. (1900 GMT). Wearing masks is compulsory in all public places, both indoors and outdoors.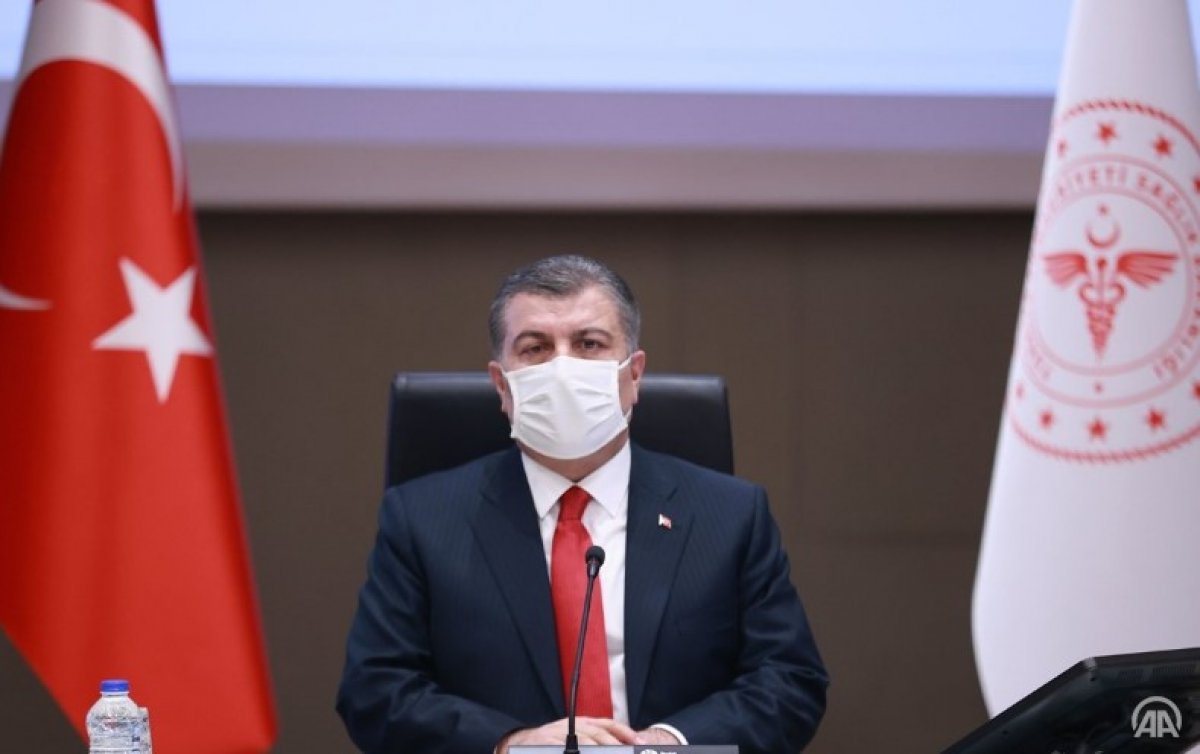 "In recent months, we have witnessed a significant increase in the number of cases and deaths, a trend reflected globally," Koca added. He also noted rising coronavirus cases in Istanbul.
The Healthy Tourism Certification program launched by Turkey's Culture and Tourism Ministry as part of novel coronavirus precautions has been expanded to cover culture and art facilities after being implemented for hotels, restaurants and tour and transfer vehicles. The new venues include performance and exhibition halls, museums and movie theaters.
FURTHER PRECAUTIONS WILL BE IMPLEMENTED
Culture and Tourism Minister Mehmet Nuri Ersoy announced plans to expand the scope of the certification during a meeting of parliament's Planning and Budget Commission.
Safe Tourism Certification determines the means and basic measures intended to decrease the anxiety of infection with coronavirus, meet high hygiene and safety expectations and prevent infection and the spreading of the virus.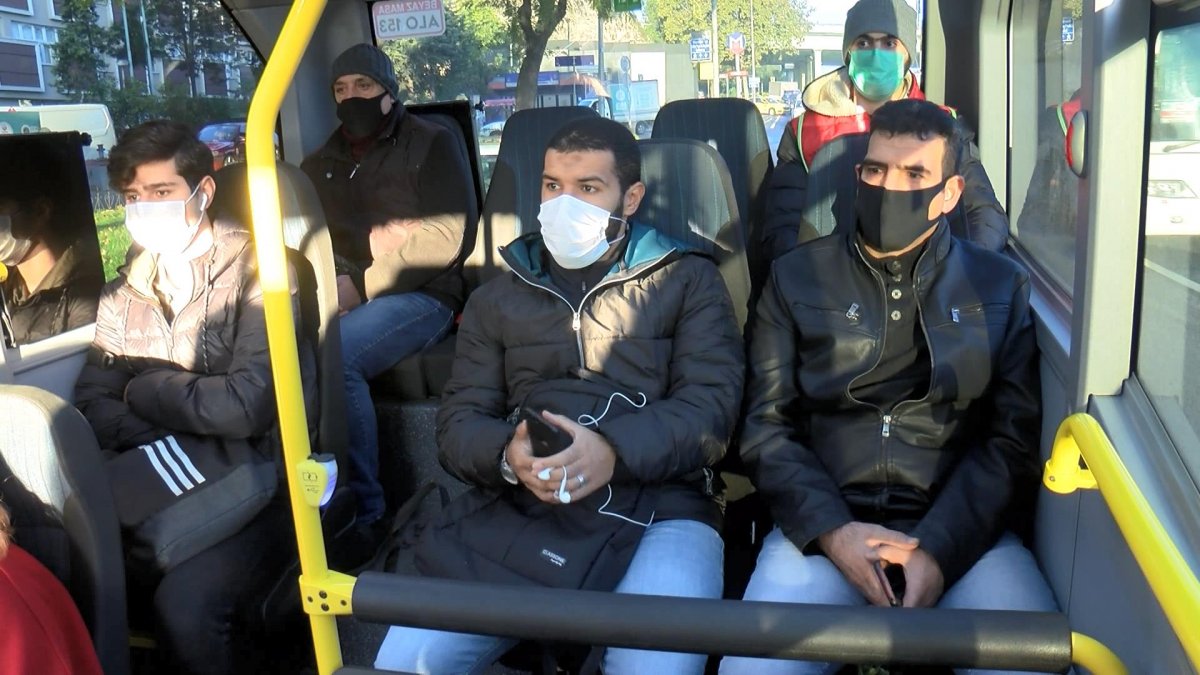 Culture and art facilities will be able to obtain the certificate if they meet the 133 criteria, ranging from the guest's arrival at the facility to emergency situation planning and isolation.
Further precautions will be implemented for hygiene, including mask and disinfectant usage, disinfection of all sorts of devices, hygiene of restrooms as well as leaflets and brochures. All personnel will be well-informed about the intervention plan, which will be applied when a participant shows any symptoms of infection.
A TOTAL OF 3,610 PATIENTS ARE IN CRITICAL CONDITION
Turkey on Monday reported 3,316 new patients diagnosed with coronavirus and 94 fatalities, as well as 2,712 recoveries, according to the Health Ministry data. The country's overall coronavirus count now stands at 417,594 patients.
As many as 2,712 patients also recovered during this period, pushing the tally to 356,375, while the death toll rose by 94 to reach 11,601.
Some 151,516 coronavirus tests were conducted across the country, taking the total to over 16.3 million. The weekly hospital bed occupancy rate is 54.7%, according to the ministry figures.