Turkish vice president feels unwell during speech
Fuat Oktay says it is a minor discomfort because of insomnia and fatigue.
21.12.2020 - 13:23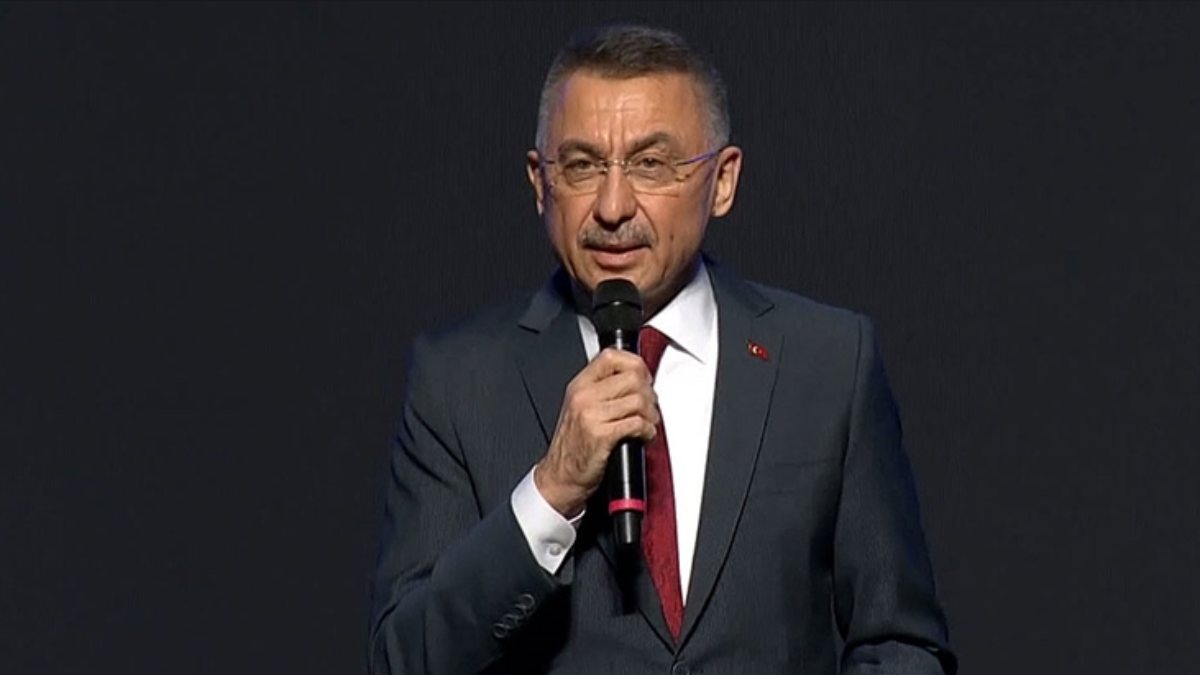 Turkish Vice President Fuat Oktay felt sick during his speech at a national summit on Monday.
"As far as our doctors say, I think it was a minor discomfort due to insomnia and fatigue," Oktay said after having a brief pause.
Oktay attended the National Cyber Security Summit held at the presidential complex in the capital Ankara.
HE HAD A REST FOR A WHILE
Doctors at the presidential complex were the first responders to Oktay, who felt unwell at the end of his speech.
Oktay had a rest for a while and turned back to the podium.